Diversey Care's Digital Tools Website Promotes eLearning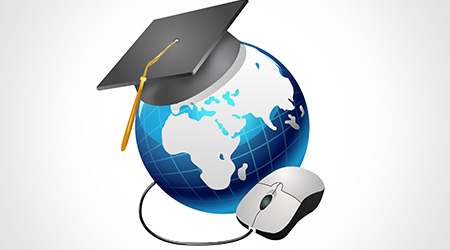 Sealed Air's Diversey Care division today announced updates to its Digital Tools training site. The portal, which doesn't require login credentials, features free eLearning modules, more than 200 product and procedure videos and materials such as manuals, quizzes and certificates. There are also a variety of eTools available, including a Product Selector, a floor stain troubleshooting tool and a new Dilution Calculator.

"To maximize the benefits of cleaning, end users must know how to apply products correctly and the appropriate processes to follow," said Andrew Dickinson, Market Manager, Diversey Care. "With access to numerous training videos, print materials and tools, organizations can select the most appropriate content for employees to create a truly customized training solution."

All Digital Tool pages can be shared via email and social media to make it easy for managers to send key materials to employees. The Learn2Clean™ modules are optimized for use on mobile devices while the Learning Management System (LMS) Basic modules are ideal for use on computers.

The new Dilution Calculator allows customers to compare dosing and dispensing products side by side to determine the amount of cleaning solution that one concentrated bottle will produce, as well as the cost per gallon and quart.

"The Digital Tools website has so many great videos for me to reference and share with customers. And the fact that they're available in multiple languages makes it a go-to resource for learning and training," said Kris Thomason, Account Representative, American Paper & Twine.

"Cleaning businesses often face high employee turnover rates, and may employ workers whose first language is not the native language of the country in which they are working," added Dickinson. "Our Digital Tools application helps expedite training when onboarding employees, and provides ongoing education over the course of the job."

For more information, visit http://www.sealedairdigital.com/natools/.