Distribution Leader Acquires S.P. Richards Co.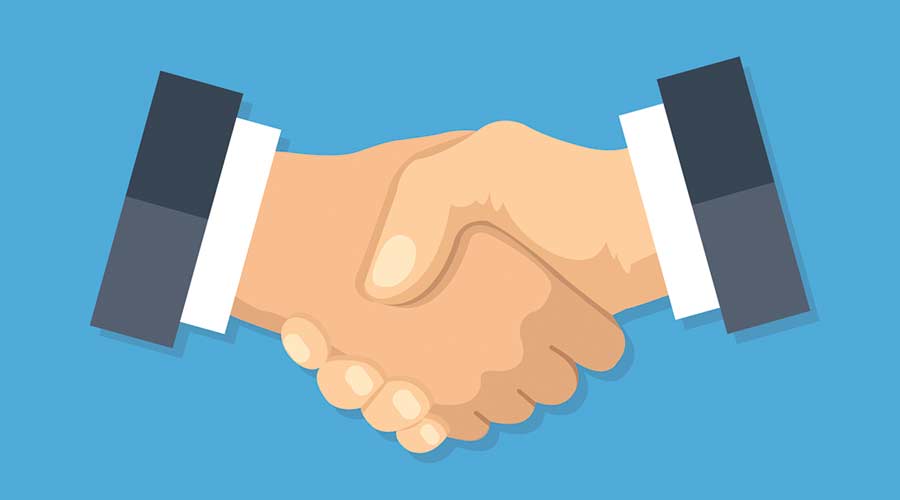 S.P. Richards Co. (SPR), an independent business products wholesaler, announced they have entered into a definitive purchase agreement to be acquired by Central National Gottesman (CNG).
The closing is expected to take place on Jan. 31, 2023. CNG is a $9 billion sales and distribution organization that owns businesses in the global pulp, paper, tissue, packaging, wood products, and metals industries. CNG is privately held and builds on more than 137 years of family ownership, market knowledge, and adaptability to create value for clients worldwide.
Founded in 1886 and headquartered in Purchase, New York, CNG employs 3,100 people in 29 countries around the world. "S.P. Richards is a leader in the wholesale space, and we are excited about its national distribution capabilities," says Andrew Wallach, president and CEO of CNG. "We believe we can grow the business over time to benefit our customers, suppliers, and employees. We are thrilled to welcome our new SPR colleagues to the CNG family."
Wallach added that CNG Senior Vice President Bill Meany will become President of SPR, assuming the leadership role in addition to his current responsibilities at CNG.
"We are committed to enhancing the valuable services SPR provides to the independent dealer network and Its suppliers," says Meany, "We look forward to working alongside the talented team at SPR."
SPR Executive Chairman Yancey Jones and President and CEO Mike Maggio will continue with the organization in leadership advisory roles.
"The acquisition by CNG allows SPR to continue our strategic growth plans through investments and an enhanced inventory position," says Jones, who will become president of the SPR Advisory Board. "Mike and I have always believed that an independent wholesaler is critical to the success of our customers and supplier partners. CNG understands the importance of SPR remaining a traditional wholesaler."
Maggio, who will continue with the organization as a Senior Advisor to Meany and an advisory board member, says, "Finding a likeminded company that believes in a strong employee-first culture was a top priority as we explored this exciting opportunity with CNG."
S.P. Richards Co. will continue to operate as a separate entity with minimal operational changes to the business beyond ongoing investment in updated logistics, technology, additional inventory, and warehousing systems to support SPR's long-term growth strategy.