Disney Resort Vacation Package Includes Custodial Training Day for Children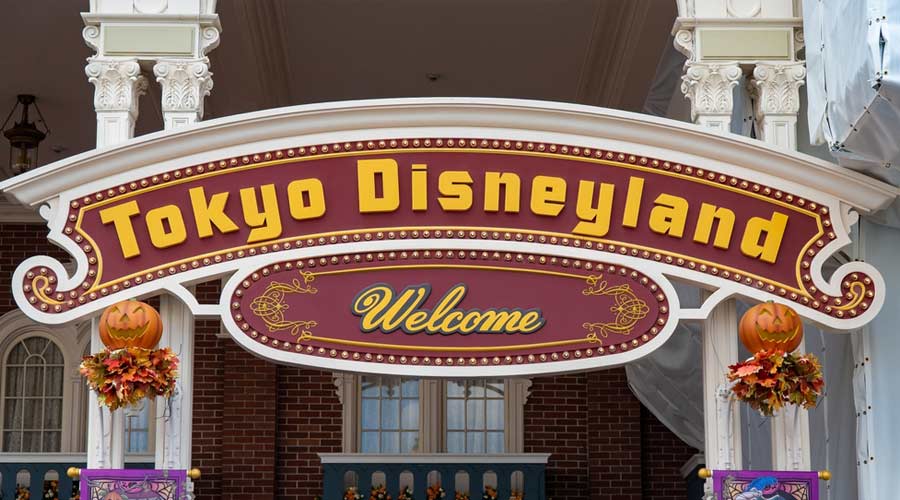 Typically, a family would take a Disney trip to get away from everyday chores and responsibilities. But at the Tokyo Disney Resort this summer, one vacation package is offering a clever way to teach kids the basics of custodial responsibilities while still having fun at the park. As reported by WOW News Today, the custodial training opportunity comes as a perk from a two day, one-night package being offered for families.
Available from July 7 to August 30, the deal features a 60 minute experience on Day 2 for children aged 4-12 in which participants will get to wear their own child-sized custodian outfits and train with an actual crew to learn the craft of park cleaning and customer service. Specifics include sweeping the floor, learning how to respond to requests from park attendants, and more.
In honor of their participation, kids also receive a commemorative medal for their efforts and also a photo with the crew to document the day. While this isn't the first time Tokyo Disney Resort has offered this package, it hasn't been available since 2018.
For pictures of the experience and additional details, click here.