Diamond Chemical Adds To Their Growing Team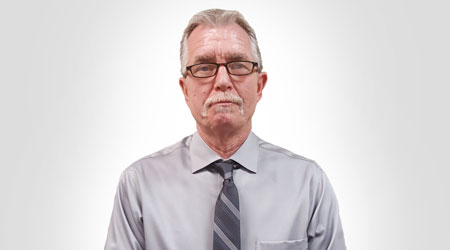 Diamond Chemical Company Inc. of East Rutherford New Jersey, a national manufacturer of laundry, warewash, floor care, housekeeping, organic intermediates and industrial products, is pleased to announce the addition of Gerard Hedlund as Technical Representative.

Gerard has eighteen years' experience as a Field Supervisor/Service Technician. Gerard also has management experience and is very knowledgeable in all aspects of the warewash, laundry and chemical industries. Gerard will be based in Diamond's New York region and will be responsible for servicing and selling warewash accounts.