Demand Rising for Robotic Vacuum Cleaners in Facilities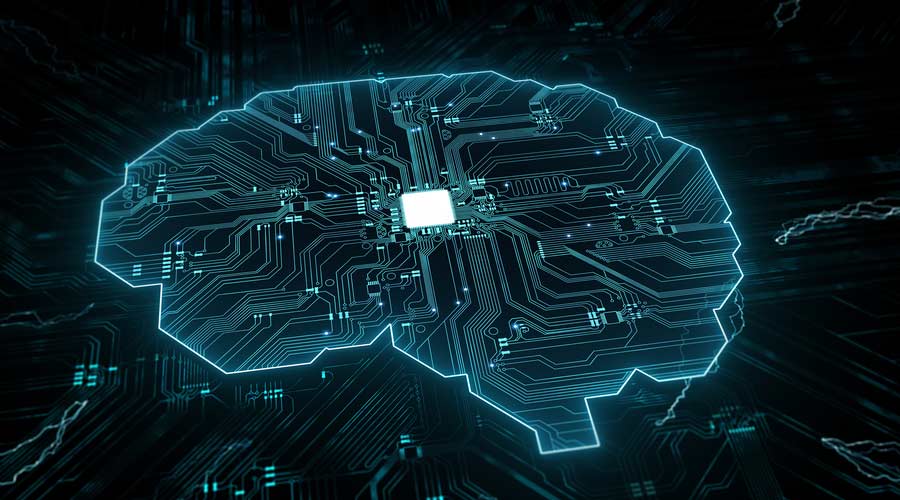 According to a recent report from ResearchAndMarkets.com, the global robotic vacuum cleaner market reached a value of US$ 5.55 billion in 2021. Looking forward, the publisher expects the market to reach US$ 15.14 Billion by 2027, exhibiting at a compound annual growth rate (CAGR) of 18.1 percent during 2022-2027. Keeping in mind the uncertainties of COVID-19, researchers are continuously tracking and evaluating the direct as well as the indirect influence of the pandemic on different end use sectors. These insights are included in the report as a major market contributor.

A robotic vacuum cleaner refers to an autonomous robot equipped with an intelligent software program. It performs the functions of a regular vacuum cleaner with minimal to no human intervention. As these cleaners are compact in size, they can easily access and clean spaces under beds, cabinets and tables.
They produce less noise as compared to their non-robotic counterparts and are fitted with sensors which prevent them from hitting other objects or falling down the stairs. As they complete the chores in lesser time and at a lower cost without any manual labor, they are increasingly becoming popular across commercial and residential sectors for cleaning windows, pools, lawns and floors.
The growing inclination towards cleanliness and hygiene has increased the demand for robotic vacuum cleaners. Another factor responsible for the growth of the market is the consumers' preference for smart and innovative electrical appliances. For instance, some variants of robotic vacuum cleaners are extremely advanced in terms of technology and are equipped with 360 cameras and additional sensors to aid in navigation.
Key questions answered in the report include:
How has the global robotic vacuum cleaner market performed so far and how will it perform in the coming years?
What are the key regional markets in the global robotic vacuum cleaner industry?
What has been the impact of COVID-19 on the global robotic vacuum cleaner industry?
More information on this report can be accessed here.