Delta-Q Reaches Significant Sales Milestone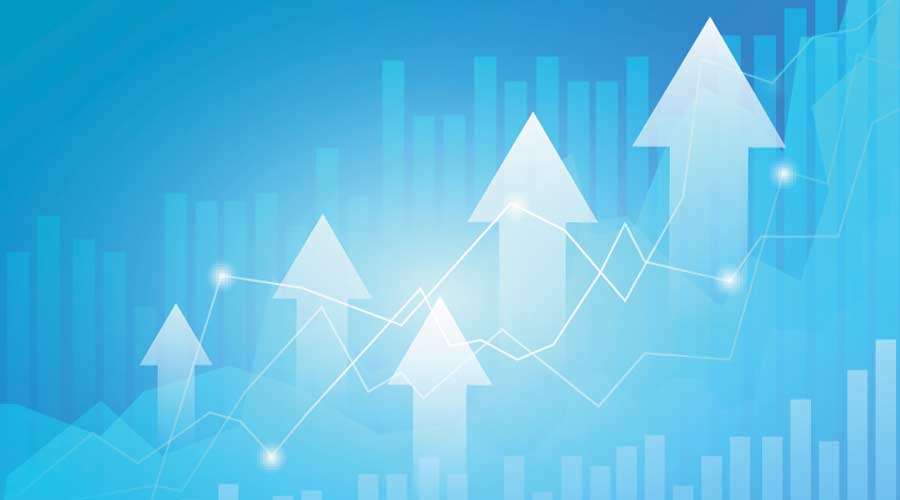 Delta-Q Technologies announced major business and revenue milestones after a record year of substantial growth in its target markets.
In 2022, Delta-Q eclipsed previous revenue years by achieving US $100 million in sales. This achievement was a significant milestone for the company, and validation of the many strategic initiatives implemented throughout the business over the past several years.
"I am tremendously proud of the global Delta-Q team for a record-breaking year. We have successfully scaled the business while continuing to navigate market challenges, out-innovate competitors, and provide customers and partners with the charging solutions they need," says Steve Blaine, Co-CEO and EVP at Delta-Q Technologies.
The company also reached a new milestone with the shipment of its four-millionth battery charger, in April 2022, equating to approximately four million metric tons of abated carbon emissions saved since the company's founding in 1999.
"At the heart of our mission is a steadfast commitment to model excellence in sustainability within our industry," says Sarah MacKinnon, Co-CEO and CFO at Delta-Q Technologies. "From our product designs to our company culture, sustainability is a value that is embraced throughout Delta-Q and the ZAPI GROUP of companies. We take great pride in providing charging solutions that power our customers' industrial electric vehicles on a global scale, making a positive impact on our planet. As we progress into 2023, we will continue to focus on sustainability as we collaborate with our customers and partners to jointly achieve our collective operational and electrification goals."
To drive the operational shift toward sustainable business practices seen throughout tech manufacturing, Delta-Q recently implemented a dedicated team focused entirely on sustainability. The mandate of the sustainability team includes furthering social responsibility, reducing company carbon emissions, both locally and globally through the innovation of products and programs that enable industries to transition to electrification. Delta-Q is aligning with the United Nations Development Program (UNDP) Sustainable goals to reduce greenhouse gas emissions.