Deb Group Receives Two SMA Navigator Awards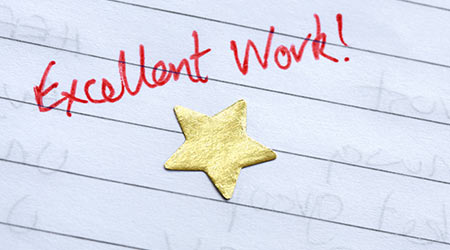 Deb Group, an SC Johnson Company, received two Navigator Awards at the Strategic Market Alliance (SMA) Annual Supplier Conference in Nashville, Tennessee. The Navigator Awards acknowledge an organization's shared unity of purpose in serving SMA's mutual customers, the end users, who put the group's products and services to use each and every day.

Deb Group was recognized as the SMA supplier that hosted the greatest number of meetings for Optimizing Strategic Coalition to Accelerate Results (O.S.C.A.R®), enabling sales preparedness meetings throughout 2016. The SMA's O.S.C.A.R. program was designed to unite distributors and suppliers allowing them to address challenges faced by customers and the market. The organization recognizes both SMA members and suppliers who hosted, or conducted qualified meetings using the O.S.C.A.R. process.

"Our goal is to provide efficient and value-added solutions for distributors that meaningfully address the segment-specific challenges they face," said Mike Flagg, CEO, Deb North America. "We're honored to be recognized for a third time in a row by SMA for our success in the industry."

Additionally, Deb Group was recognized as the SMA Qualified Supplier, achieving the Largest Percentage Growth with SMA member distributors in the commercial wellness segment during 2016.

"We're proud to recognize Deb Group for its proven growth strategies that deliver huge value to our mutual end users and enhance customer satisfaction," said Dick McGann, president, SMA. "Deb Group is well respected by SMA members and they have set the pace for others to follow."

SMA established the Navigator Award program in 2014 to recognize and celebrate superior performance by qualified suppliers in areas that are critical to mutual success. Categories of recognition include exemplary sales growth, field sales excellence and product innovation, with criteria in each area judged both by reported data and in collaboration with SMA member distributors.

All winners were announced at the award reception during the 2017 SMA Annual Supplier Conference in Nashville, Tenn. June 12-14, 2017.