Deb Group Appoints New CEO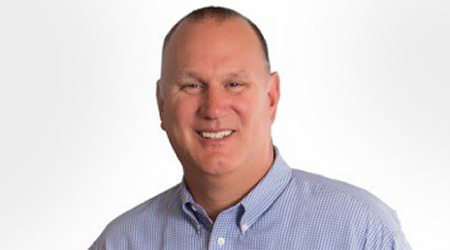 Deb Group, an occupational skin care company, announced it has appointed Mike Flagg as Chief Executive Officer in North America. Flagg will be based in Charlotte, N.C. and will be responsible for Deb Group's North American business and the delivery of its planned growth strategy.

Flagg joins Deb Group from Kimberly-Clark where he held functional leadership roles in Finance, Logistics, Marketing and Innovation. He also had various business leadership roles including Vice President of Kimberly-Clark Professional for North America and Vice President of Kimberly-Clark's Global Industrial business.