Deadline Extended for Sofidel's Sustainable Hygiene Heroes Contest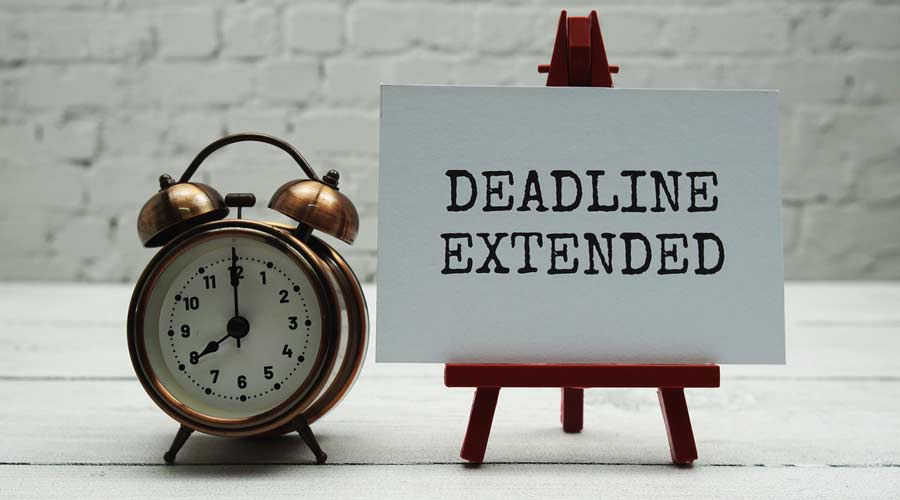 Sofidel, a leading global provider of paper for hygienic and domestic use, has extended the nomination period for its Sustainable Hygiene Heroes contest to Feb. 10.
The contest honors facility maintenance and cleaning professionals who go above and beyond to provide clean and safe facilities, with an emphasis on implementing sustainable cleaning practices. The grand prize winner will receive $4,000 cash and $500 worth of paper products from Sofidel, and the two runners-up will receive $500 cash each.
"We are extending the nomination period to give more individuals the opportunity to submit nominations. Our judging panel is ecstatic to review even more impeccable stories of hardworking individuals dedicated to sustainable cleaning practices," says Fabio Vitali, vice president of Marketing, Sofidel America.
Each submission will be judged by a panel for its compellingness, the nominee's quality of service, and their commitment to sustainability.
To nominate someone for the Sustainable Hygiene Heroes awards, visit sustainablehygieneheroes.com.