Date Announced for Green2Sustainable Recognition Ceremony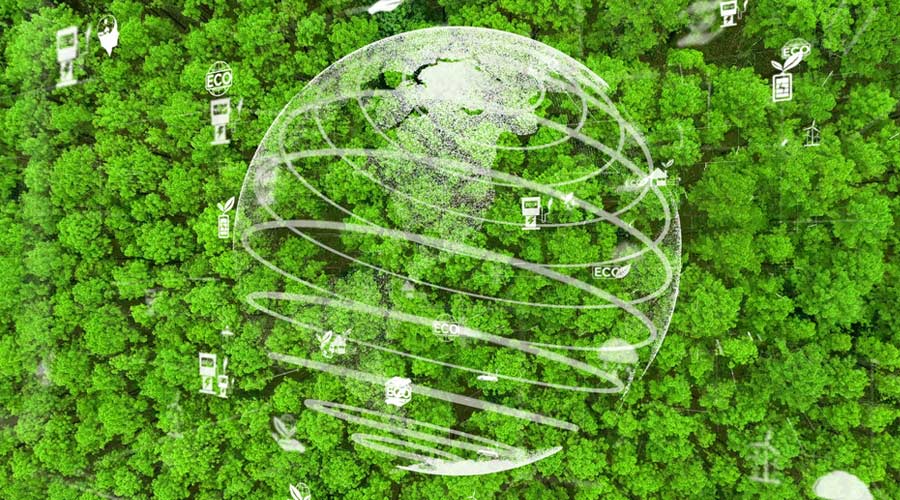 Contributed by The Ashkin Group
The date for the annual Green2Sustainable Sustainability Recognition Ceremony has been announced.
It will be held on Tuesday, Oct. 11, 2022, at 4:00 pm central time in the CleanMeet Lounge at the upcoming ISSA Show North America. The annual ceremony honors ISSA-member organizations that have demonstrated their commitment to sustainability.
The honorees are selected by Green2Sustainable, which uses advanced sustainability monitoring technologies and ongoing performance interviews that help organizations reduce their use of natural resources, energy, fuel, waste, and other metrics.
According to Steve Ashkin, President of Green2Sustainable, there are several benefits for ISSA members to become more sustainable.
Among them are the following:
Improved efficiency. Efficiency comes in many forms. For distributors, this could be anything from the ways trucks and containers are packed, the ways items are delivered, to the elimination of idling time and wasted resources.
Reducing costs. Invariably, the first benefit noticed when an organization operates more sustainably is a reduction in fuel and energy costs. Optimal fuel efficiency also helps reduce carbon emissions.
Enhanced customer acquisition/loyalty. Today's customers care about making sustainable choices. Year after year, studies indicate consumers prefer to do business with Green and sustainability-focused brands. Knowing an organization is doing its part, attracts new customers and makes current customers feel better about an organization.
Competitive edge. By operating more sustainably, reducing water, fuel, and energy consumption, and recycling materials, sustainable organizations tend to be leaner. This reduces operating costs and increases profitability.
Ahead of regulations. Most organizations with sustainability operations in place are either ahead of the game should new environmental regulations be introduced or have an easier time adapting. Competitors not doing the same may struggle to adapt to these changes.
"We should add that organizations with sustainable operating practices tend to be valued more by investors," adds Ashkin. "Investors are increasingly using environmental, social, and governance (ESG) ratings to determine the value of a business."