Dancing Fundraiser Ensures Custodian Keeps Beloved Job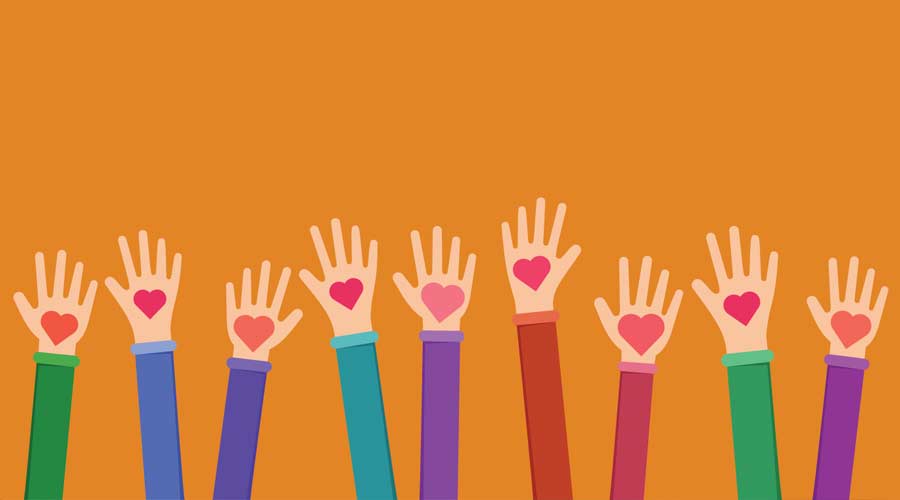 Based in Gonzales Louisiana, The Arc of East Ascension is an organization that provides services, referral opportunities and jobs for people with developmental disabilities. In operation since 1963, it has provided countless people with a chance to ingratiate themselves in the community when perhaps it wouldn't be possible otherwise. One of these people who has taken the opportunity to heart is Donald Brown, a custodian at The Arc of Ascension for the past decade, as reported by WAFB 9.
Brown, who is known around the community for his upbeat attitude and commendable work ethic, takes great pride in all of his custodial duties, from mopping, yard and window cleaning. To maintain the program and jobs that come with it, however, the Arc of East Ascension puts on a series of fundraisers, notably among them being the annual Dancing for a Cause event.
Brown and other participants in the program have been dedicated to preparing for the event, and ready to perform for an audience on July 9th. Tickets are still available for the event and can be purchased here on the Arc of East Ascension's website.
In similar news, check out this story from PuroClean, a restoration and remediation franchise that hosted a golf tournament raising over $12,000 for charities over the holidays.