DEMA Announces New Sales Manager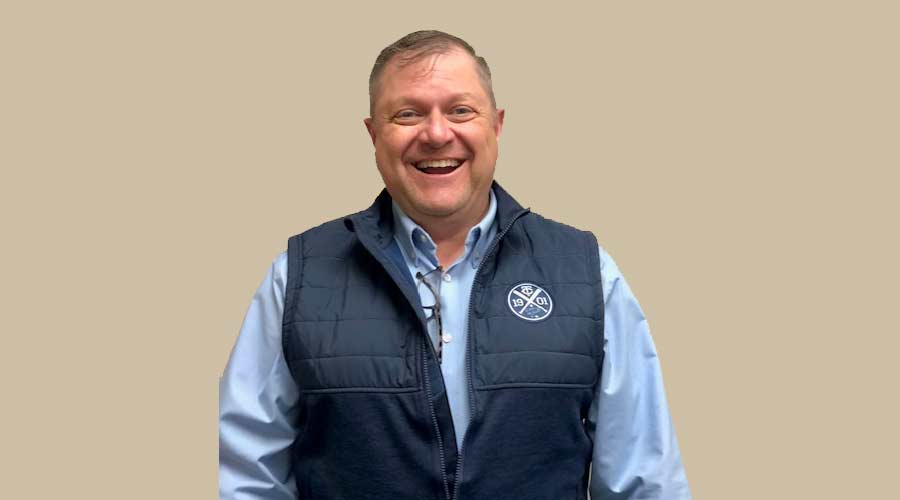 DEMA announced the appointment of Dave Ellenz as the new regional sales manager for the Midwest & Great Lakes territory.
Dave joins the DEMA team with a wealth of experience spanning over two decades in various sectors, including institutional cleaning chemicals, food and beverage, and equipment manufacturing. His career trajectory includes impactful contributions to multiple DEMA clients and deep expertise with equipment used in diverse areas such as laundry, food service, housekeeping, and fluid control applications.
Dave's robust technical skill set, and extensive industry knowledge will offer superior support and contribute significantly to the continued success of businesses within the Great Lakes region. Dave is ideally located in Iowa, currently residing in the Cedar Rapids area with his wife, Camille, and their two grown children.
In discussing Dave's recent appointment, Dan Gillespie, SVP of Marketing and Sales says, "We're thrilled to welcome Dave to our team. His extensive experience and deep understanding of our clients' needs make him a vital asset for our Great Lakes region. We're confident that his dedication and technical proficiency will drive our mission forward, delivering unparalleled service to our customers. We're eager to see the innovative and customer-focused solutions Dave will undoubtedly bring to our team."