Courthouse Custodian Accidentally Locked in Cell for 3 Nights After Security Oversight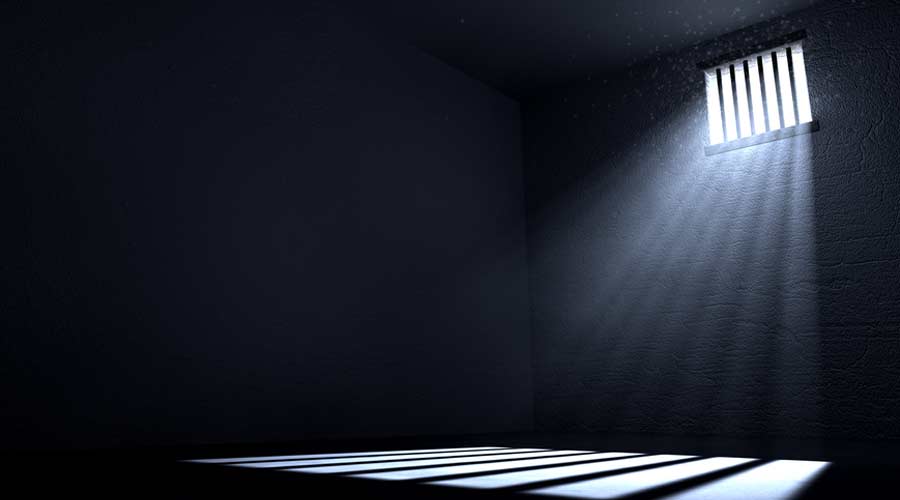 A couple of weeks ago in Orlando, 72 year-old custodian Libia Vargas De Dinas thought her night shift cleaning the Orange County Courthouse would be like any other. When the door of the cell she was cleaning automatically closed and locked behind her at 9:30 p.m. on Friday night, however, she quickly came to the grim realization that there was no way out without calling for help.
While Vargas De Dinas had a cellphone, it was in the janitor cart positioned in the hallway between the cells, starting what turned out to be nearly a 60-hour wait until she was finally discovered, according to NBC 4 New York. She was cleaning on the 23rd floor of the courthouse — in an area that is typically vacated during the weekend. To make matters worse, Vargas De Dinas suffers from diabetes and without having access to food, her insulin levels were compromised. She had also sustained a cut on her hand when trying to unlock the door.
Discovering a small faucet attached to the top of the cell's toilet, she was able to access water for drinking which was critical to her survival. It wasn't until 6:40 a.m. Monday morning until someone finally noticed her, and as she reflected on the two-plus days in a cell with just one wooden bench to sit down on, she said had been praying to God to keep her physical and mental state intact.
Paramedics arrived shortly after her discovery and provided her with water and food to normalize her blood sugar, but she opted to head straight home by officers instead of being transported to the hospital. In assessing how there could be such an oversight, it was reported that while deputies patrol the cells during regular business hours, the official security services are outsourced to a company called Owens Realty Services. The Orange County Government stated that to avoid such instances happening again, the automatic door closer on cells has since been removed. They will also instruct security to check every corner of the janitorial footprint each day of the week.
The resilience of Vargas De Dinas shows how impressive custodians can be when required to think on their feet. For a story on janitor heroics, check out this story from last summer about a custodian who successfully confined a cougar and contacted animal control after it was discovered in a classroom.