Court Rules Employers Not Liable for Family Spread of COVID-19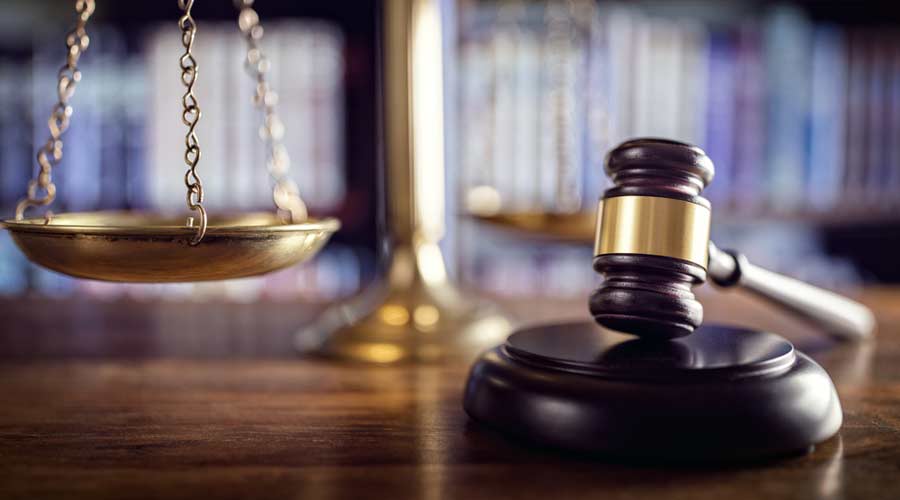 When it comes to addressing liability for illness in the workplace, there's been longstanding debate around what can truly be proven and to what extent reparations should be made. Cases of COVID-19 are no different, and it became a notable topic of discussion especially back when more significant strains of the virus, include the Delta variant, were at its peak.
As reported by Business Insurance, the California Supreme Court ruled that employers in the state are not responsible for preventing the spread of COVID-19 when it comes to employees returning home with the virus and then subsequently spreading it to others members of families.
The cased in question involved an employee for Victory Woodworks Inc. in Nevada, in which Robert Kuciemba contracted COVID-19 and later spread it to his wife. His wife was impacted significantly by the illness to the point where she was required to be placed on a respirator for survival and was hospitalized for multiple week. The couple, which sued for public nuisance, premises liability and negligence, eventually reached the 9th Circuit Court of Appeals in San Francisco.
The ruling in favor of Victory Woodworks was based on the "significant and unpredictable burden that recognizing a duty of care would impose on California business, the court system, and the community at large counsels in favor of an exception to the general rule" — although it did acknowledge the policy and foreseeability factors "tilt in favor of finding a duty of care."
This type of ruling should be overly surprising as similar decisions were imposed in cases in Illinois, Wisconsin, and Maryland.
For related content, check out this Contracting Profits feature about protecting building service contractors (BSCs) from liability claims.