Cora Technologies Announces Executive Team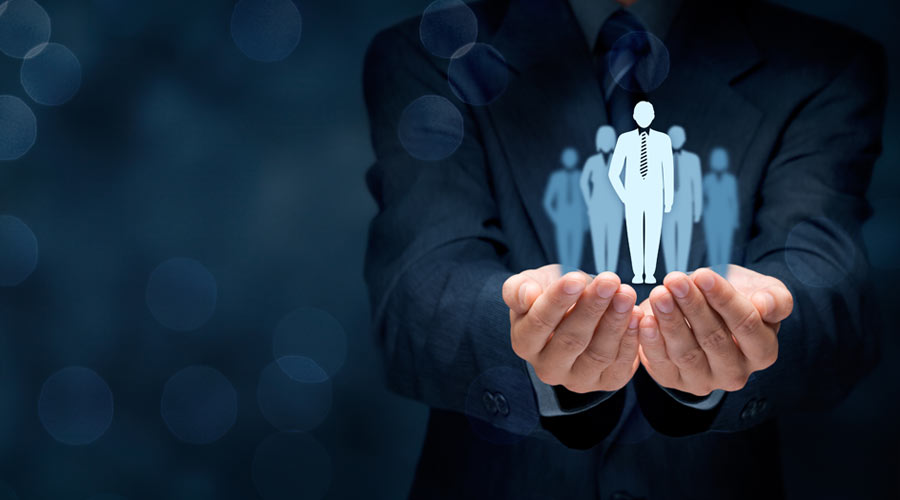 Cora Technologies, a developer of technologies for the cleaning and service industry, announced its executive committee. With decades of cleaning industry experience, the committee includes CEO and founder Chase Carlson, vice president of Operations Rosie Rangel, vice president-Product Karina Neff and vice president of Marketing and Strategy, Dana Boyce.
"Our executive committee features seasoned cleaning industry veterans deeply familiar with the challenges of maintaining clean and safe facilities," says Carlson. "The team's industry experience and dedication to innovation will allow us to deliver technologies that fulfill the unique requirements of facility operators across the U.S."
Chase Carlson brings nearly 15 years' experience holding senior management positions with an award-winning mid-Atlantic building service contractor (BSC). Under his leadership, the BSC achieved 250 percent growth, became the 18th Green Seal GS-42 -certified company in the United States and earned five national safety awards. Carlson is also a board member of Building Service Contractors Association International (BSCAI).
Rosie Rangel is the former vice president of divisions, membership and IT for ISSA, the Worldwide Cleaning Industry Association. Rangel was instrumental in attaining historic membership growth in both the United States and Latin America while overseeing many ISSA mergers, including the Global Biorisk Advisory Council (GBAC) merger, which brought the GBAC STAR Facility Accreditation program under the ISSA umbrella.
Karina Neff has more than a decade of facility management experience. She previously served as the CEO of minority-owned MaxiMaids, Inc. and MGN Commercial Services. She also served on the 2019-20 ISSA Residential Cleaning Council. Dana Boyce has nearly a decade of experience in business development, sales, marketing and management in the facility maintenance industry. Boyce gained her industry experience through multiple positions and roles with industry-leading BSCs.
Cora Technologies is the parent company of cleancode, an online platform that tracks, schedules and validates cleaning activity using QR codes.