Contractors Rescued from Chocolate Tank After Lack of Training on Cleaning Protocol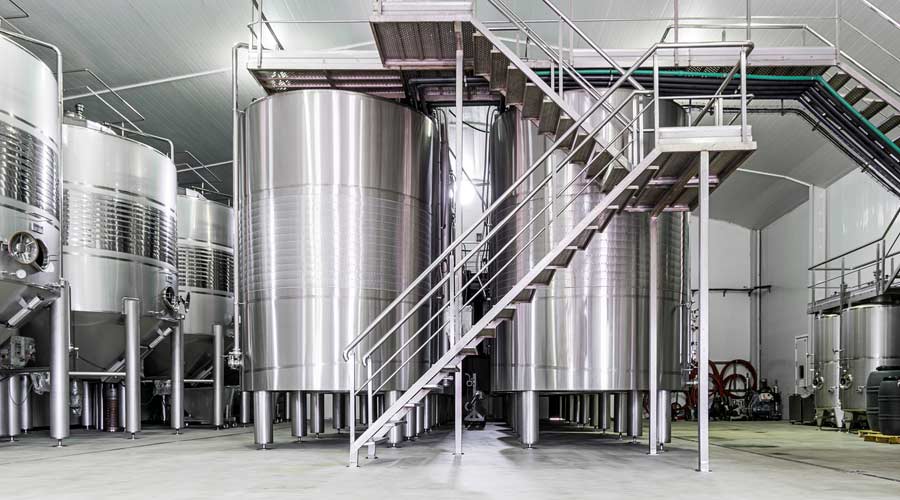 Not properly briefing frontline cleaning staff on how to complete tasks can have a wide range of consequences. For an unfortunate pair of employees for Mars Wrigley last June, a cleaning-related incident led to quite an unforeseen — and nearly disastrous — situation.
As reported by WHTM27, Mars Wrigley Confectionary has officially been cited by the Occupational Health and Safety Administration (OSHA) after two contractors fell into a partially-filled chocolate tank. The fine from OSHA details the situation further, noting that the contractors weren't properly trained on how to clean the tank, and weren't following safety procedures or using the equipment needed to complete the job correctly.
In order to rescue the contractors, a rescue team had to cut a hole into the tank to retrieve them. They were immediately airlifted via helicopter to a nearby hospital for treatment. While both contractors survived and they weren't technically working for Mars Wrigley directly, OSHA classified the fine as a serious citation totaling $14,000 in response to the negligence of the facility.
For related content, check out this article detailing the steps to take after a custodian is injured at work.