Contract Cleaning Services Market Slated for 5-Year Growth Beyond $150 Billion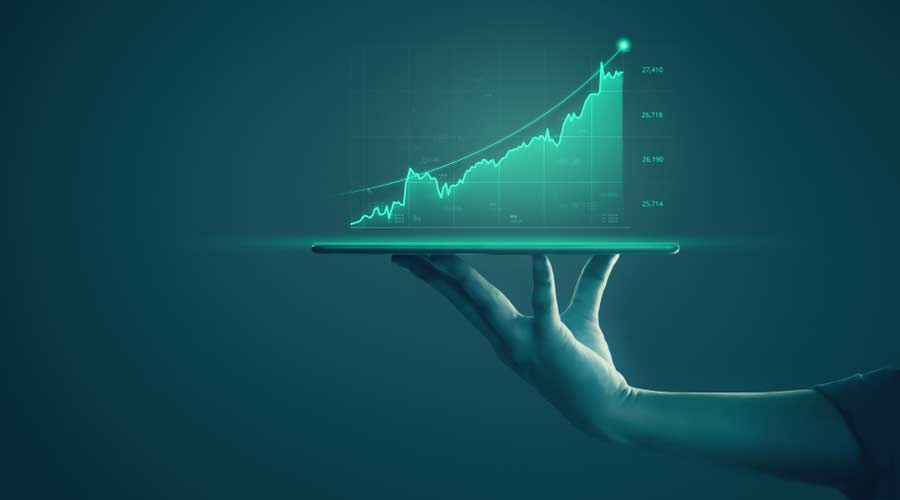 Distributors and frontline cleaning companies/departments looking to gain insight into which cleaning trends and products are expected to grow in the coming years can gain a leg up by studying industry reports.
According to a recent report from Technavio, the contract cleaning services market size is projected to grow by $151.27 billion, progressing at a compound annual growth rate (CAGR) of 6.85 percent from 2021 to 2026. By region, the global contract cleaning services market is segmented into North America, Europe, APAC, South America, and the Middle East and Africa. North America is estimated to contribute 34 percent to the growth of the global market over the forecast period.The rise in construction activities, the surge in the number of dual-income households, and the proliferation of advanced cleaning services offered by vendors will facilitate the contract cleaning services market growth in North America over the forecast period.
Green Cleaning Products a Primary Growth Factor
The adoption of green cleaning products is one of the key contract cleaning services market trends that is expected to impact the industry positively in the forecast period. Conventional cleaning agents used in contract cleaning services create an adverse impact on users and the environment. This coupled with increasing consumer awareness of the benefits of using green and eco-friendly products is encouraging vendors to offer sustainable or green cleaning agents.
Green cleaning agents do not release harmful aerosols or wastes, which can be detrimental to users and the environment. These agents are also cost-effective as they save resources, such as energy, water, and chemicals, and do not lead to environmental pollution. The increasing adoption of green and sustainable practices by vendors will have a positive impact on the growth of the market during the forecast period.
To access the complete report which analyzes market challenges, drivers, and key vendors in the contract cleaning industry over the coming years, click here.