Connexions Hosts Successful 2022 Collaborative Meeting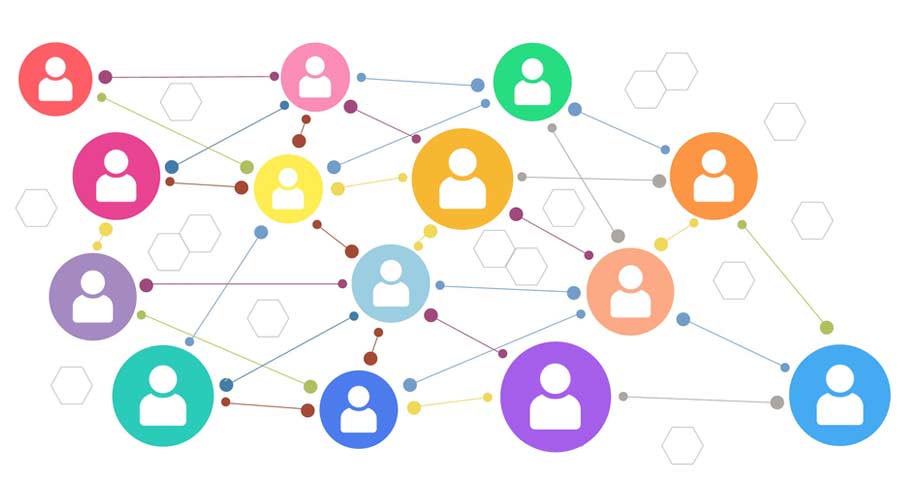 Connexions, powered by IS Contract, hosted their fourth annual meeting, May 23-25, titled "Collaborate" at the Sandestin Golf and Beach Resort in Miramar Beach, Florida.
The three-day event featured collaborative educational opportunities, team building, networking, guest speakers, and an expo with informative one-on-one meetings, to help facilitate more meaningful collaboration between Connexions members and suppliers.
"This year's show was extremely productive and beneficial for Special-T," says Ian Hicks, Vice President of Sales, Special-T. "As we continue to grow, we value the time spent with our Connexions customers. Having one-on-one meetings with key decision makers is worth the investment and will pay dividends in the future. The ISG and Connexions teams did a wonderful job and we look forward to next year's show!"
ISG members and suppliers were able to interact throughout the week, discuss new products and innovative sales tools, all while being given the opportunity to listen to insightful dealer panel discussions, and hear from great inspirational speakers, including Keynote Speaker, Sylvian Garneau of Group Lacasse.
"Business is all about relationships," says Workscape Co-Founder, Dave Sauter. "I come to the Collaborate meeting to renew and make new relationships with key manufacturers and colleagues. The Collaborate setting for me is a great gathering in the furniture industry, in-depth and personal."
Several high-profile awards were handed out at Collaborate 2022:
• Small Dealer of the Year: Business Environment, Birmingham, Alabama
• Dealer of the Year: OFDC, Fort Myers, Florida
• Vendor Lifetime Achievement Award: Howard Fineman, Boss
• Dealer Lifetime Achievement Award: Skip Ireland, COS