Colorado University Custodial Vacancies Called Unrelated To Cleaning Changes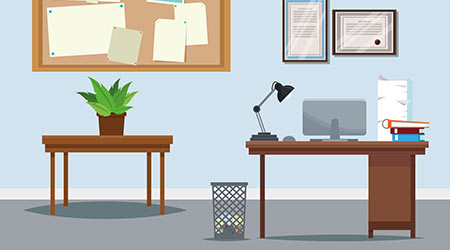 School officials say there is no connection between vacancies in the Colorado Mesa University's (CMU) custodial staff and the changes in cleaning procedures, according to an article on The Criterion website.

An email was recently sent to faculty and staff alerting them of a change in how often their offices will be cleaned.

University officials said this was done in an effort to provide sufficient cleaning to high-traffic areas like the University Center and Tomlinson Library, without increasing costs of adding new employees.

Currently, CMU is lacking 10 members for the custodial staff, a larger vacancy rate than usual.

The school says it's too early to tell if the custodial office-cleaning change has made an impact, and if it is negative, they will re-evaluate.

Read the full article.