Clorox Reports Product Shortages Due to Cyberattack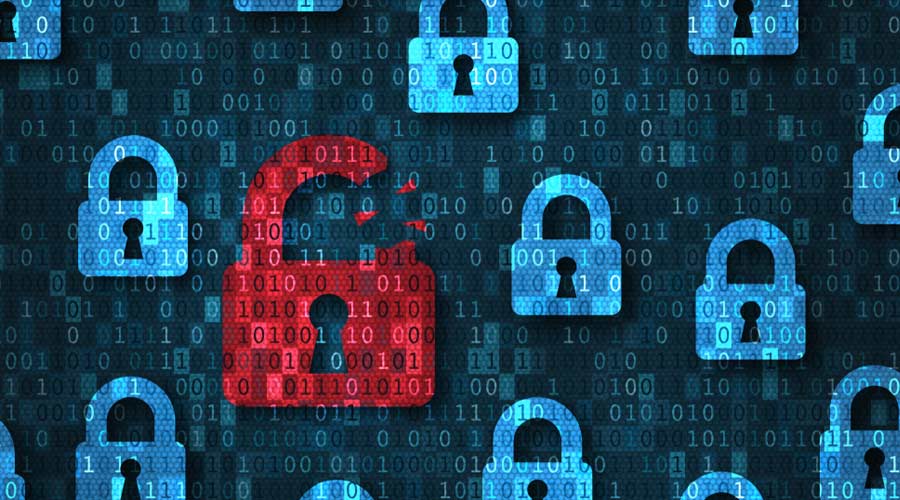 Supply chain issues have long-plagued the commercial cleaning industry, and when it comes to the various reasons for why products are backed up, cybersecurity attacks can't be overlooked. Such is the case for Clorox, the parent company of CloroxPro, who earlier this week revealed they were victims of unauthorized activity in their information technology systems.
As reported by CNN Business, Clorox noted that the cyberattack has caused certain products to be in short supply as a result of reduced operations — doing so to contain the attack and prevent any sensitive information being compromised. While Clorox believe they have suppressed the threat, the result has lead to the need to manually fulfill and process orders as they haven't been able to utilize its typical manufacturing operations.
The company didn't specify which products are in shortage, but noted that normal operations won't be expected to resume until next week. In addition to the manufacturing slow-down Clorox said the attack will have a considerable effect on the company's quarterly financial numbers.
Read up more on the importance of data protection — and five ways to do so effectively — here.