Cleaning-Themed Video Game a Top Seller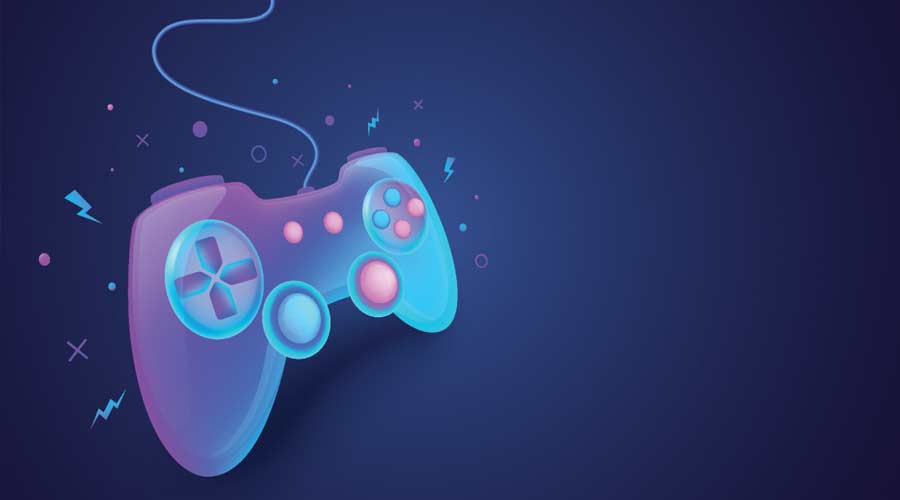 It's not often (or maybe ever?) we've posted video game content — but over the past month, the launch of a game has cleaning center stage in an unfamiliar industry. Released fully in mid July, a game known as PowerWash Simulator has taken the gaming community by storm, as reported by Screen Rant.
The game's objective is as simple as it sounds. When kart racing or difficult adventure-themed games get too hectic, PowerWash Simulator gives users the opportunity to travel around, washing dirt off a wide array of surfaces ranging from a rover on Mars to a simple backyard. The game doesn't require micro-transactions or other commonplace nuisances, it just lets the player go about their business and make the virtual world just a little bit cleaner than before.
For those looking for more of an interactive setting, PowerWash simulator offers an online multiplayer mode, in which up to 6 players can take on a series of different levels. The career mode offers the opportunity for players to launch their own cleaning business and customize their supplies and outfits for the game.
The easy but rewarding nature of the game makes it a great fit for online streamers on platforms such as Twitch — as the simplicity allows content creators to interact easily with viewers without getting distracted by the video game itself. Currently available on the Xbox and PC, learn more about the game here.