Cleaning Supplies Blamed For Illnesses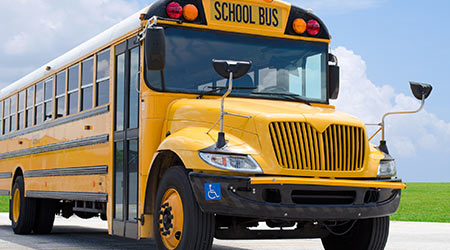 Cleaning supplies were blamed for fumes on a school bus that recently sent seven students and their bus driver to the hospital in Jacksonville, Fla.,according to an article on The Florida Times-Union website.

Paramedics took the affected passengers to area healthcare facilities as a precaution. All were in good condition when they left the scene.

Duval County Public Schools Spokeswoman Laureen Ricks attributed the fumes to a cleaning product used to wipe down the seats. The bus pulled over when the driver and nearly half of the students on board reported feeling ill.

For more information, click here.