Cleaning Positions Among Those Lost In Wake Of Harvey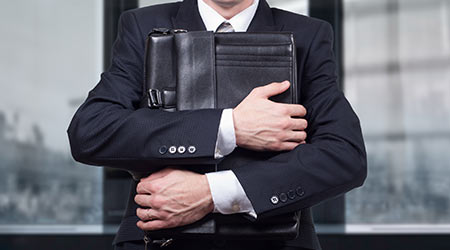 Janitorial positions are among the thousands of jobs lost in the wake of Hurricane Harvey. But experts say employment for Houston will bounce back, according to an article on the Houston Chronicle website.

According to the U.S. Labor Department, Houston shed nearly 25,000 jobs in the aftermath of Hurricane Harvey. But economists expect that most of the September job losses will be temporary as businesses complete repairs and reopen, and disaster aid from the federal government and insurance companies pour into the region to finance rebuilding.

Bill Gilmer, director of the Institute of Regional Forecasting at the University of Houston, said in the article that he expects job growth to rebound in October and the Houston area to recover all the jobs lost in the storm by January.

"We won't see any lasting impact," he said.

Typically, disasters have two phases, said Gilmer. At first, people stay home. They don't go out to eat, which hurts restaurants; they cancel medical appointments, which hurts the healthcare industry; and they work from home, so janitorial services at their offices are reduced.

In the second phase, however, Houston should see a mini-economic boom as the cleanup continues and rebuilding takes off.

But state statistics, which are seasonally adjusted, show where Harvey hit the hardest. Restaurants and hotels absorbed the biggest blow from the record-setting storm, cutting 23,400 jobs statewide last month. Retailers shed 6,500 positions.

The state added 4,100 construction jobs in September. Waste management and remediation companies added 5,500 jobs.

Read the full article here.