Cleaning Odors Force School Evacuation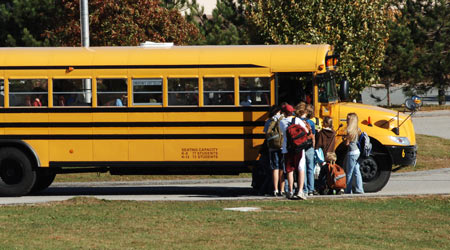 Students at Gruening Middle School in Anchorage, Alaska, were sent home after a mysterious odor filled the building recently, according to an article on the Chugiak/Eagle River Star website. The sulfur-like smell was ultimately discovered to have come from a cleaning solution in a drain in a school art room.

Approximately 600 students were loaded onto buses during the evacuation.

"The odor was really strong but it wasn't imminent danger so we just funneled the kids out and onto buses," a school official said.

For more information, click here.