Cleaning For Confidence Educational Summit To Debut March 28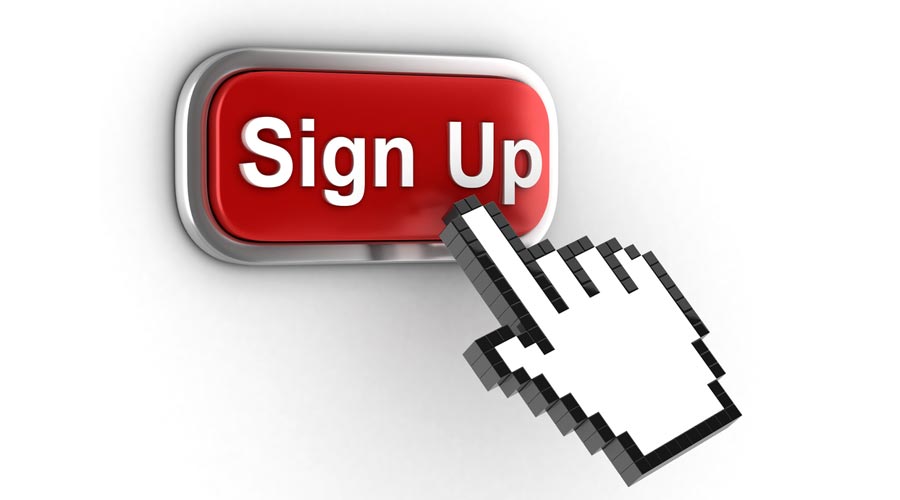 Cleaning for Confidence, a new, in-person educational event for the commercial cleaning industry takes place March 28 at the Baltimore Convention Center. The Summit is brought to market by Contracting Profits and Facility Cleaning Decisions magazines.
Designed for Building Service Contractors (BSCs) and in-house cleaning managers, Cleaning for Confidence will provide recommendations for adhering to federal mandates, tips to support cleaning initiatives, and advice on how to communicate the importance of cleaning to facility management.
During this half-day event, attendees will hear from three leading experts: Ben Walker, director of Business Development, ManageMen, Inc., Stephen Ashkin, founder and president of The Ashkin Group LLC and David Casavant, executive director of The Sustainable Workplace Alliance.
"We are excited to bring together cleaning professionals, industry experts and leading suppliers at this year's event, notes Amy Brown, director of Events and Education for Trade Press Media Group — producers of the Summit. "It's been several years since we've held an in-person Cleaning Summit. The excitement and enthusiasm for Cleaning for Confidence is amazing."
Educational Sessions include:
Avoid Hygiene Theater: Communicating Your Cleaning Protocols to Tenants
Steve Ashkin shows ways to communicate how and why your cleaning protocols are accurate and effective.
Ensure Your Team is in Compliance with OSHA
David Casavant shows how to use commonsense techniques to identify, evaluate and remove hazards even when the OSHA regulations are difficult to follow.
Verifying and Validating Your Cleaning
Ben Walker explains how to use verification data to make sure your protocols are being executed properly.
Registration is limited to allow for complete access to the presenters and to permit a healthy exchange of ideas among the attendees. Registration for the Summit is $149. Details can be found at cleanlink.com/lp/0222CleaningSummit/