Cleaner Suffers Amputation Injury After Factory's Equipment Safety Oversight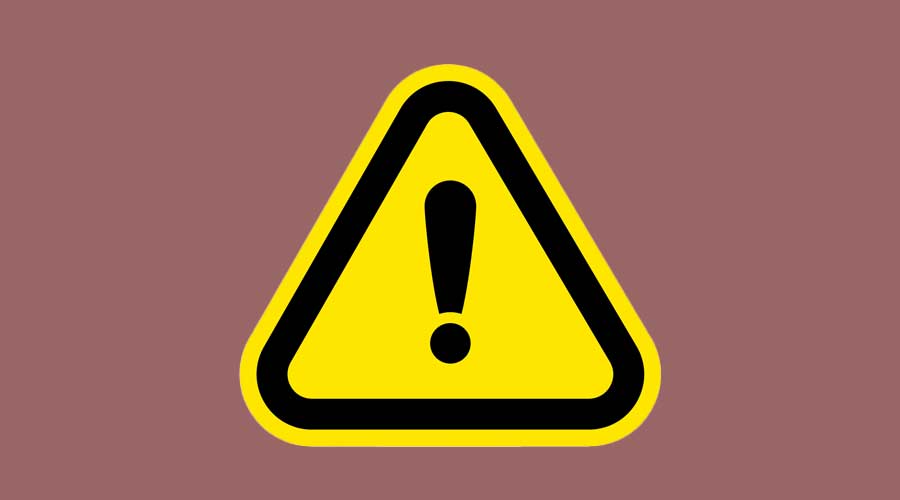 When it comes to protecting frontline workers, general ergonomics and chemical safety often come to the forefront. For industrial facilities, however, large machinery can prove to be incredibly harmful if safety procedures and clear instructions aren't laid out and reinforced. Such was the case for an employee tasked with cleaning machinery at a Dixon Ticonderoga manufacturing plant earlier this year, as noted by the U.S. Department of Labor (DOL).
Investigation into an employee's amputation injury at a Neenah manufacturing plant in February 2023 found one of the nation's oldest and most recognized companies again failed to follow required safety procedures. An inspection by the department's Occupational Safety and Health Administration of the Dixon Ticonderoga Co.'s facility found the art supply manufacturer lacked adequate machine safety procedures. Since 2020, the agency has cited the Neenah facility three times for similar violations.
OSHA inspectors determined the injury occurred as the worker tried to clean a press used to imprint images in labeling and packaging processes, which lacked required safety guards. Inspectors also learned that the company had not developed clear and specific procedures for controlling hazardous energy and did not protect workers by employing these measures before servicing and maintaining equipment.
"For the fourth time in three years, our inspectors found Dixon Ticonderoga exposing workers to severe injuries by failing to make sure dangerous machines are guarded or de-energized as required," explained OSHA Area Director Robert Bonack in Appleton, Wisconsin.
OSHA cited the company for two repeat and four serious violations and proposed $203,806 in penalties.
Headquartered in Appleton, Dixon Ticonderoga Co. has about 400 employees, including 70 in Neenah.
OSHA's machine guarding and control of hazardous energy webpages provide information on what employers must do to limit worker exposures to machine hazards.
For related content, check out these top 10 safety hazards that janitors face.