CleanTelligent Software Announces Rebranding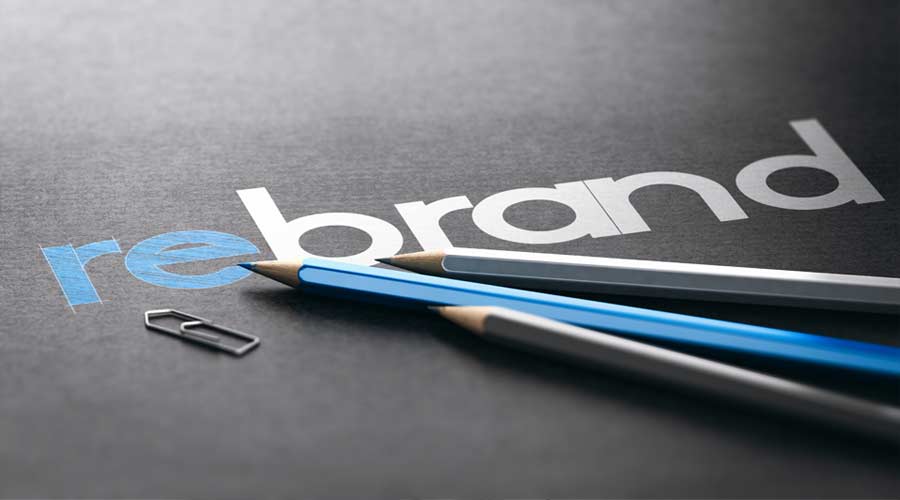 CleanTelligent announced the rebranding of CleanTelligent Software for janitorial management. Going forward, the company will be known as Otuvy, representing a strategic shift towards an even more innovative and inefficient approach to serving on-site and field service personnel.
The decision to rebrand to Otuvy is rooted in the company's long-standing commitment to adapting to the evolving needs of its customers and embracing the dynamic landscape of the industry. Despite the name change, Otuvy remains steadfast in its core values, dedication to quality, and relentless pursuit of excellence.
Otuvy which stands for "Outcomes to Verify," encapsulates the company's vision for the future. As they embark on this innovative and fresh start, Otuvy is excited to expand it's products to new industries in the services sector while continuing to grow alongside its existing customers.
Otuvy is also launching a new groundbreaking platform called Otuvy Frontline, designed to transform the way service professionals manage their work. Caden Hutchens, CEO of Otuvy, explains that the app was developed with a deep understanding of the challenges faced by on-site and field service personnel who are on the frontlines.
"Otuvy Frontline aims to empower employees by promoting accountability, clarity and recognition for a job well done. By placing the power of work management in the hands of every single employee, not just management, the app minimizes the need for constant follow-ups and repetitive instructions, ultimately enhancing efficiency."
While Otuvy QM (formerly CleanTelligent Software) will continue to cater to facility management professionals, Otuvy Frontline targets all service professionals across various industries on the frontline including cleaning, maintenance, construction, landscaping, safety and security, and more.
The app is customizable, enabling users to tailor it to their specific needs. Furthermore, the app's reporting feature provides real-time insights into team performance, empowering managers to make data-driven decisions and optimize their operations.
Clients can rest assured that the transition from CleanTelligent Software to Otuvy will be seamless, with uninterrupted access to accounts and data.