CleanLink Relocates and Announces New Parent Company Logo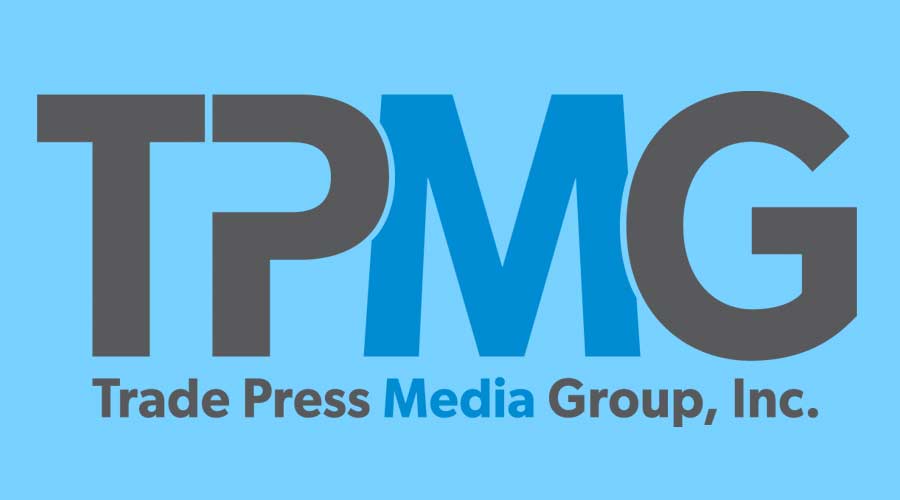 After more than 40 years at 2100 W. Florist Ave. in Glendale, Wisconsin, Trade Press Media Group (TPMG) — the parent company of CleanLink.com, Sanitary Maintenance, Contracting Profits and Facility Cleaning Decisions, as well as multiple titles serving the facilities management and railroad industries — has moved to its new location at 10001 W. Innovation Dr. in Wauwatosa, Wisconsin, as part of Milwaukee County Research Park.
"We are excited to announce that our company is embarking on a transformative journey as we move to a new, modern facility that symbolizes our commitment to future growth and success," says Jill McDermott, CEO and general manager at TPMG.
The relocation took place on July 27, 2023, and marks a pivotal moment in TPMG's history as it allows access to cutting-edge technologies and provides an environment that fosters innovation and collaboration.
"With state-of-the-art facilities and ample space for advancement, our new location sets the stage for increased productivity, enhanced employee well-being, and stronger connections with our valued customers," adds McDermott. "We look forward to the opportunities this move presents and the bright future ahead as we evolve and thrive in our new home."
In conjunction with the relocation of its corporate headquarters, TPMG proudly presents the launch of its new logo, representing another significant milestone in the company's evolution and future direction.
"Our redesigned logo featuring a refreshed color scheme and typography, marks an invigorating chapter in our journey," says McDermott. "This powerful symbol represents our unwavering dedication to delivering excellence and creating value for our customers and stakeholders as we continue to expand our horizons and embrace new possibilities."
The rollout of the new logo will be accompanied by a comprehensive brand refresh, encompassing all communication channels, marketing materials and digital platforms. Customers and partners can expect a seamless transition as the logo becomes an integral part of TPMG's identity.