CleanLink Merch Store Officially Opens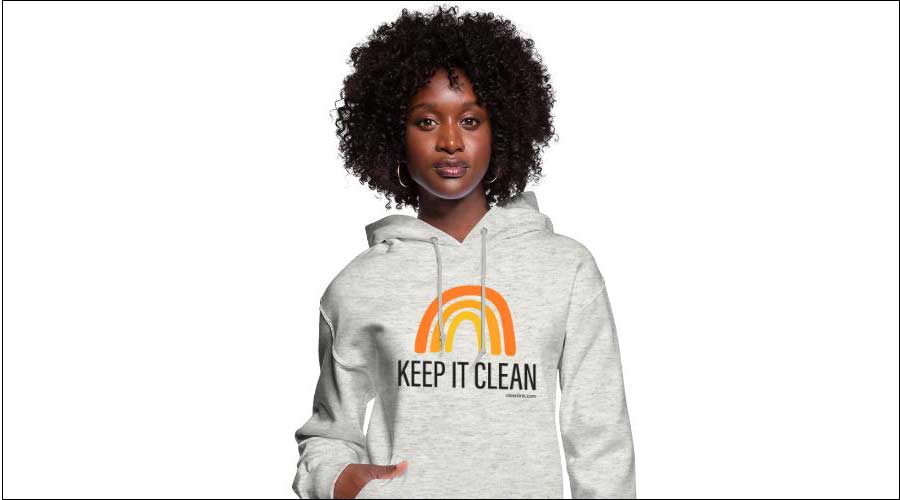 The CleanLink Merch Store is officially open! Don't just talk about your love and pride of the commercial cleaning industry, wear it!
Head to cleanlink.myspreadshop.com/ and easily search for your favorite product at this one-of-a-kind online retailer. A "Keep it Clean" hooded sweatshirt? Or perhaps a "Feeling Dirty" truckers hat! Options abound at the only commercial cleaning merchandise store.
"We all have a true passion for this industry," says Corinne Zudonyi, editor in chief of Sanitary Maintenance, Contracting Profits and Facility Cleaning Decisions. "What better way to show your love and pride for commercial cleaning than a variety of apparel!"
Interested users can sift through multiple products to pinpoint their favorite item and favorite saying. All tee-shirts are made from comfortable 100 percent cotton. There's even coffee mugs, tote bags and aprons! No minimum quantity or dollar amount is necessary. To celebrate the official opening of the online store, enjoy 20 percent off your first purchase!