Clean Team Makes Two Acquisitions Expanding to New States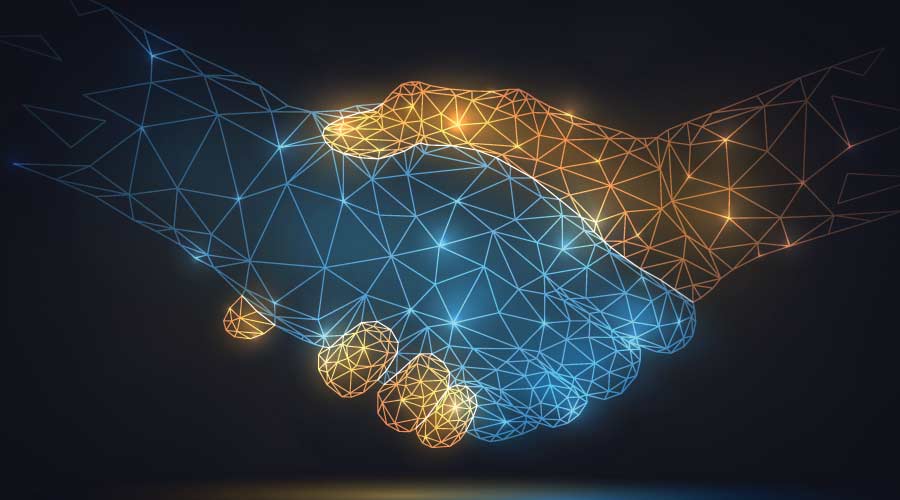 Clean Team announced the purchase of two janitorial companies. SMI Facility Services based in Albuquerque, New Mexico and KleenCo in Evansville, Indiana.
SMI Facility Services
SMI was founded in 1992 by Val Garcia with the mission to "Partner with our clients, suppliers, and associates in providing the finest services available". Steve Garcia, brother of Val, joined the company upon inception and is currently the VP of Operations. Steve Garcia will stay on to manage the day to day operations and continue the mission they set out to do 30 years ago.
SMI has been providing janitorial services in New Mexico, Texas, Colorado and Arizona.
"Clean Team couldn't be more proud of the acquisition of SMI" says Scott Webb, COO of Clean Team, Inc. "SMI's core values match Clean Team and we hope to capitalize on their 30 years in commercial cleaning to expand into new markets such as: New Mexico, Texas, Colorado and Arizona."
Steve Garcia said, "We here at SMI Facility Services are very excited to become part of the Clean Team family of companies, Bob Armbruster and his vision of growth and expansion is exciting for our team. The resources and capabilities that will become available, will help us with our continued growth in the Southwest. It was very important for us to find someone that had the same values of service and commitment to our customers, employees and community. We look forward to working with the entire team and succeeding in their mission."
About KleenCo
"We are very excited about this acquisition," said Scott Webb. "We're combining two companies that have a passion for building strong relationships and industry leading customer retention. This acquisition will also allow us to expand our presence in Southwest Indiana, Kentucky, and Missouri."
"With the added office in Evansville, Indiana this will make the third branch office for Clean Team in the state of Indiana, giving us the capability to service the Northern portion of the state, Central Indiana, and now the Southern part of the state. Great front line staff and management has accompanied both acquisitions, setting us up for success and growth opportunities," says Jim Armbruster.