Citywide Building Maintenance Joins NSA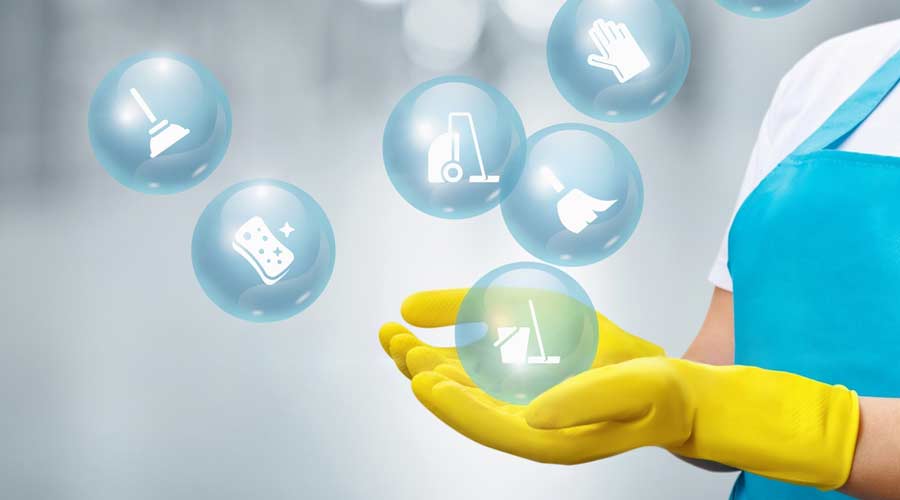 Citywide Building Maintenance, a building service contractor (BSC) headquartered in Itasca, Illinois, has joined the National Service Alliance (NSA).
Citywide has over 40 years of janitorial service experience, placing an emphasis on environmentalism and cleaning for health to ensure the safety of occupants and staff alike. Covering a total of over 15 million square feet of cleaning daily across all clients, Citywide prides itself on developing sustainable solutions and always putting the customer first. With a scope of versatile services, Citywide looks to expand its longstanding relationships with clients for years to come.