City Maintenance Supply Acquires Florida-Based Distributor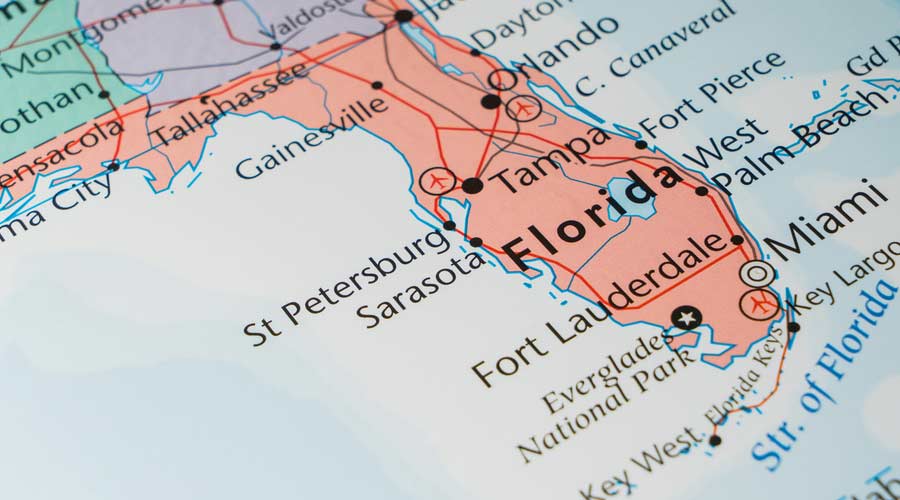 City Maintenance Supply of Pompano Beach, Florida, acquired the assets of Alpha Chemical and Janitorial Supply of Naples, Florida. Alpha Chemical has been serving the south Florida market for over 30 years.
"I am looking forward to working with Andra Fereza and her team. The Alpha name and brand carry a lot of weight in the market and we are excited to expand it," says Chuck Neeld, CEO of City Maintenance Supply. "This now gives us the opportunity to expand our footprint into the southwest Florida market, allowing us to service half the state of Florida from our own fleet. As with all important business decisions, we will continue to operate under the Alpha name and fold it under the parent company of Neeld Paper and Supplies umbrella. In the meantime, I expect the Alpha customers to receive the same high quality service that they have come to expect."