Cintas VP Announces Retirement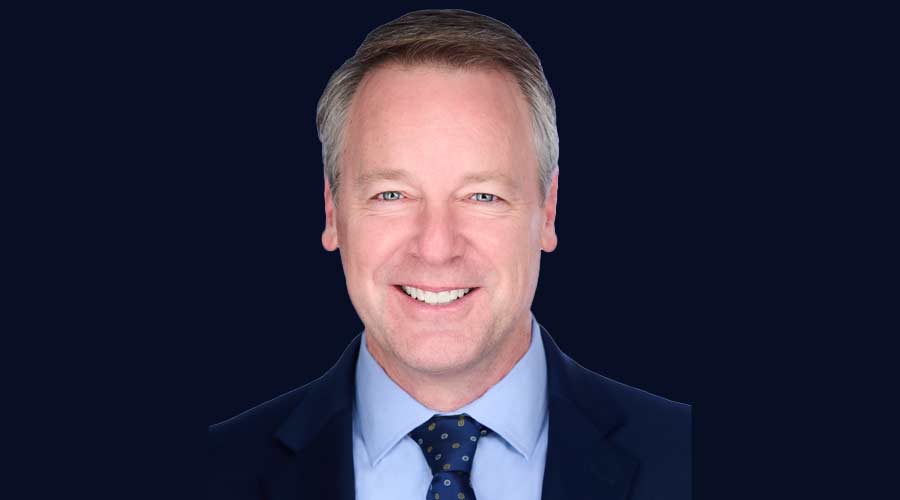 Cintas Corporation announced that Paul F. Adler, vice president, treasurer & investor relations, will retire on July 31, 2023. The company also announced that Jared S. Mattingley, currently the company's corporate controller, will be promoted to replace Adler as Vice President, Treasurer & Investor Relations, effective July 1, 2023.
"I want to thank Paul for his leadership during his 26 years at Cintas," says J. Michael Hansen, Cintas executive vice president and CFO. "During his career here, Paul has added tremendous value to Cintas by participating in many impactful acquisitions, leading our treasury and finance areas and developing many of our accounting and finance partners. His deep understanding of our business and our industry served him well in his work with our investor and shareholder community. I wish him and his family all the best in the future as they enjoy this new phase in life."
Adler joined Cintas in 1997 as Corporate Development Financial Analyst. He's held a variety of ascending roles at Cintas in the years that have followed, including Controllers of Cintas' Global Supply Chain, the Uniform Direct Sale Division (now known as Design Collective by Cintas), and the Rental Division, before being promoted to Corporate Controller. He was promoted to his current role of VP, Treasurer & Investor Relations in June 2015 where he has led the treasury, finance and investor relations activities.
A 24-year Cintas employee-partner, Mattingley came to the company in 1999 as a Staff Accountant for the Rental Division, and was later promoted to rental accounting manager and controller of Design Collective by Cintas. Since 2015, Mattingley has served as Corporate Controller where he has been responsible for Cintas' consolidated accounting to meet SEC requirements and its annual financial audit, as well as the company's real estate and financial systems functions.
"Jared has established himself as a leader in the accounting and finance team," says Hansen. "He's been a key figure in some of Cintas' largest and most complex M&A activities to date. With his experience and leadership in so many aspects of our business, we expect a smooth transition with his new IR responsibilities and that Jared will be a great resource for the investment community."