Cintas Named Among Top In-State Employers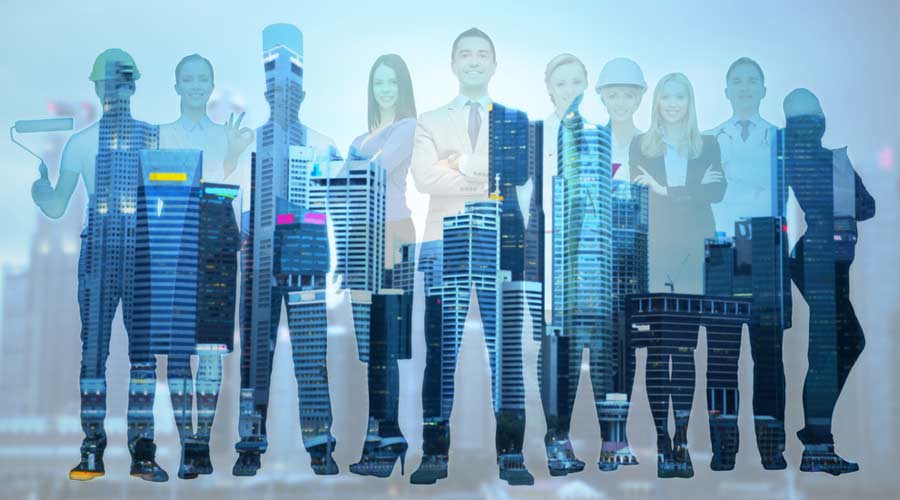 Cintas Corporation has been named to Forbes' America's Best-in-State Employers 2023 list for the second year in a row.
The award distinguishes the best employers in the United States, based on criteria such as working conditions, diversity, salary, potential for development and company image, and the likelihood of employees recommending their employers to friends and family.
"Our 44,500 employee-partners across North America are central to our success," says Max Langenkamp, Cintas senior vice president of Human Resources and chief diversity officer. "We know that without our employee-partners, we wouldn't have customers or even a business. Our culture is the foundation upon which we run our business.
"We believe in treating our employee-partners well, providing both professional and personal support, and creating an environment where they are respected and confident so they can thrive and achieve success. Awards like this mean a lot to us since they reaffirm our belief that Cintas is an employer of choice."
Forbes' America's Best Employers By State 2023 list was determined in partnership with global research firm Statista. They surveyed 70,000 full- and part-time employees in all 50 U.S. states and the District of Columbia who work at companies with more than 500 workers nationwide. Surveys asked if the participants would recommend their employer to friends and family and asked them to evaluate their employer on criteria including working conditions, diversity, compensation packages, potential for development and company image.