Cintas Honored for ESG Efforts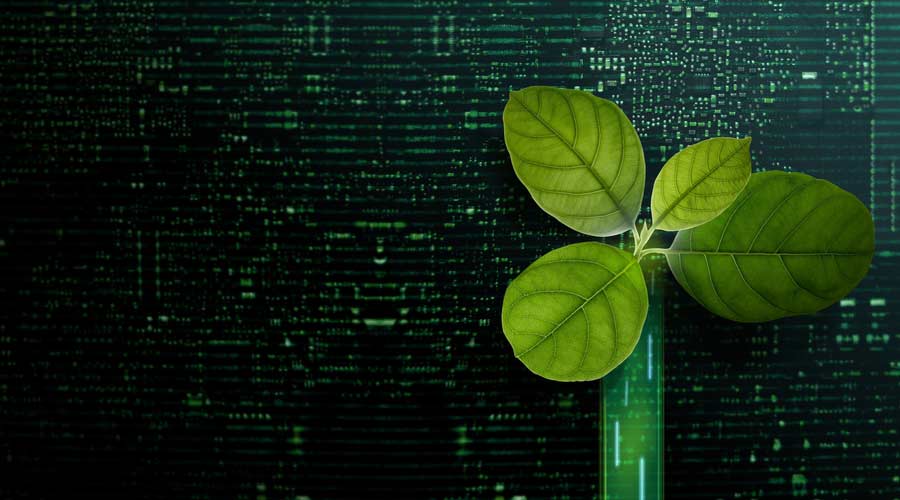 Cintas has been named to the FTSE4Good Index for the second year in a row. Cintas earned its first inclusion in the index in 2022.
Global index and data provider FTSE Russell created the FTSE4Good Index Series to include companies that demonstrate strong Environmental, Social and Governance (ESG) practices. A wide variety of market participants reference the FTSE4Good indexes to create and assess investment funds and other products.
"Cintas' business model is rooted in sustainable business practices so continued market recognition for the work we've done to date along our ESG journey is much appreciated," says Mike Hansen, Cintas executive vice president and CFO.
"Our culture keeps our employee-partners at the center of our decision making and we focus on conducting our business the right way," says Christy Nageleisen, Cintas vice president of ESG. "Being named to the FTSE4Good Index again is continued motivation as we strive for greater positive impacts in environmental, social and governance areas and pursue a Shared Drive for Better."
FTSE Russell evaluations are based on performance in areas such as Corporate Governance, Health & Safety, Anti-Corruption and Climate Change. Businesses included in the FTSE4Good Index Series meet a variety of environmental, social and governance criteria.