Cintas Donates $15K Worth of Hand Hygiene Toolkits to Local Schools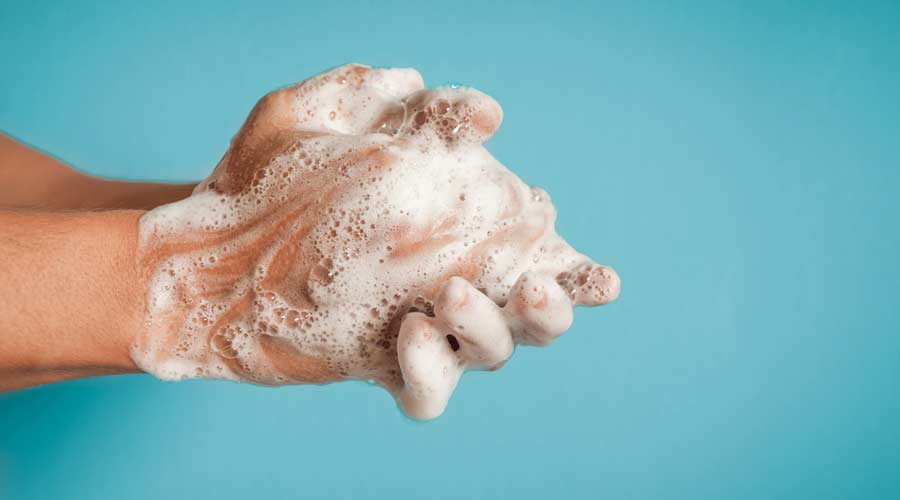 Cintas Corporation today announced a donation of $15,000 to local Cincinnati nonprofit, Henry the Hand Foundation. The donation funds 40 Infection Prevention Tool Kits for local Cincinnati schools participating in the Adopt a Class program.
"Each tool kit provides roughly 300 students the tools necessary to help prevent the spread of infection, increase school attendance and provide a healthier learning environment," said Dr. Will Sawyer, Founder of Henry the Hand Foundation. "I'm grateful that Cintas is dedicated to educating children on the importance of good hand hygiene."
Each toolkit includes a hand hygiene curriculum, a classroom handwashing chart, an activity book and additional resources. School systems receiving the hand hygiene toolkits include Catholic Inner-City Schools (CISE), Cincinnati Public Schools, Covington Independent Public Schools, Boone County Schools, Middletown City Schools, Newport Independent Schools, Norwood City Schools and Princeton City Schools.
"We're excited to provide students in the Adopt a Class program with Henry the Hand Foundation's Infection Prevention Tool Kits," said Christiny Betsch, marketing manager, Cintas. "It's important to develop good hand hygiene habits early in life, and we're proud to help Dr. Will Sawyer promote this important message across local school systems."
Dr. Sawyer's hand hygiene behavior modification program, called the "Four Principles of Hand Awareness" focuses on hand hygiene, respiratory etiquette and cross contamination awareness. To learn more about Henry the Hand Foundation, visit henrythehand.org.