Christine Alamed Reelected to BOMA Committee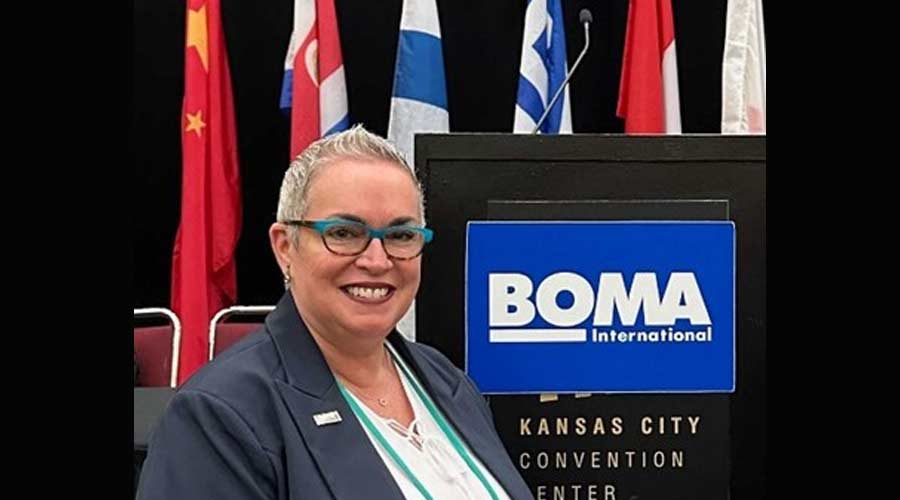 Network Distribution announced that Christine Alamed has been reelected to the Building Owners and Managers Association (BOMA) International Executive Committee. BOMA International's Executive Committee is responsible for developing the strategic direction and policies for the organization. The Executive Committee works with BOMA International officers and staff to maximize the impact of BOMA International, while ensuring resources are available to achieve its goals.
Christine was the first distributor ever elected to the Executive Committee in 2021. Her strong relationships and active engagement with BOMA members and the supporting supplier base strengthens the invaluable collaboration available to the BOMA community.
"We are thrilled that Christine will continue her position with BOMA International," states Rebecca Barraza, Network's vice president of Business Development. "Her experience and involvement help to advance Network's continued focus and deliver us the most up-to-date knowledge of how to best serve our customers. Christine is an incredible ambassador for Network and we look forward to seeing what more she accomplishes through BOMA."
Christine Alamed has more than 20 years of experience working within the commercial real estate industry while partnering with distributors and manufacturers to bring facility-enhancing solutions to customers. She additionally serves on BOMA's Membership Development Committee, BOMA's Diversity, Equity and Inclusion Committee, BOMA's National Associate Member (NAM) Committee, BOMA Baltimore's Community Service Committee and BOMA Baltimore's Programs Committee, and is an active member of BSCAI and ISSA Hygieia Network.