Chicago Public Schools Focus On Staffing And Cleaning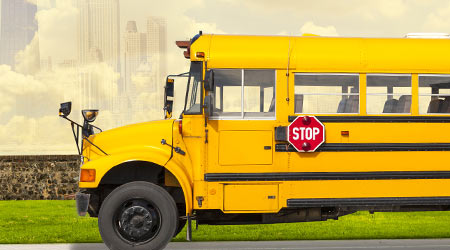 Chicago Public Schools (CPS) Board of Education has agreed to take the first step in addressing issues at Kenwood Academy High School after hearing a long list of problems from students, parents and staff, according to an article on the Hyde Park Herald website.

First on the list was adding an extra engineer and more custodians. Also, an air quality test is planned for mid-July.

In August the HVAC coil and HVAC chiller pumps will also be replaced.

A third engineer will be added to the school, July 3 and the board plans to reallocate some of the custodians on the evening shift to the day shift starting at noon to allow additional coverage at peak time for the start of the next school year.

Currently, two full-time custodians are assigned to clean the building, which is made up of 1,500 students and 100 staff members during school hours.

The school failed two health inspections in March and the Kenwood community blamed CPS's failure to provide appropriate custodial resources as a cause of the failed checks.

Problems found during the inspection included mice droppings in numerous areas of the school.

Read the full article here.