Case Study: Smoke Detection System Improves Hotel Guest Satisfaction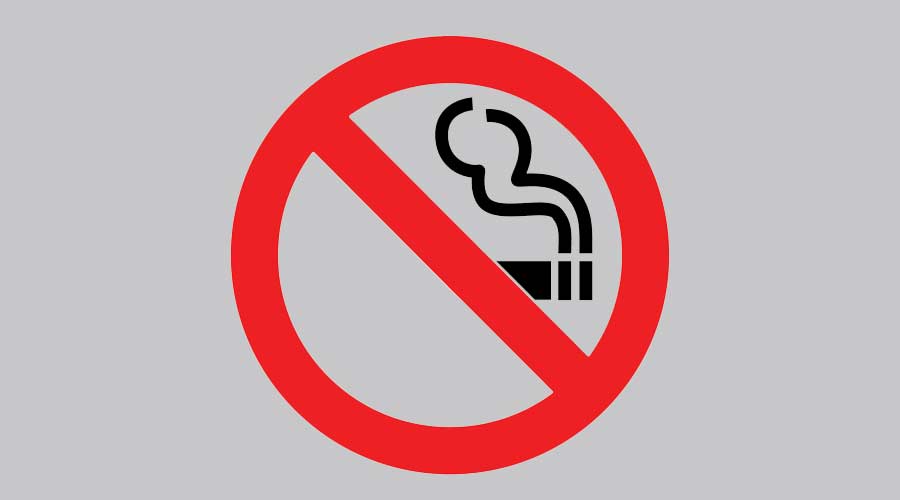 Contributed by Jack O'Toole, founder, FreshAir Sensor
Matthew Ulm, hotel and player services manager at Treasure Bay Casino and Hotel, experienced the all too familiar problem of guests smoking tobacco and marijuana in his smoke-free hotel rooms.
Unauthorized smoking is a major challenge for any hotel with the actual costs of smoking averaging four to five times the cleaning fee. Staff try to clean rooms with strong deodorizers and ozone machines to mask the odor of burned tobacco and marijuana.
Treasure Bay's hotel staff struggled to discover unauthorized smoking before guests checked out. The hotel regularly dealt with guests' complaints about smoking odors in their rooms and hallways.
Unless the guests in neighboring rooms complained about it, typically we found smoking violations only after the guest checked out. Guests complained about the smoking odor in the rooms and hallways, but without proof there was no way to pinpoint which room the smoke was coming from" said the hotel manager.
Treasure Bay's room layout and smoking policy complicated the challenge of proving unauthorized smoking. While smoking in rooms was prohibited, the hotel allowed guests to smoke on the balconies connected to their rooms, as long as the balcony doors were fully closed.
Smoke wafting into rooms from the balconies became a common excuse for guests who violated the in-room smoking policy and an easy way to dispute charges with their credit card company. "Guests would almost always dispute the cleaning charges. Without evidence, we lost chargebacks all the time. It became a nightmare to collect," says the hotel manager.
Tired of guests constantly ignoring their no-smoking policy, Treasure Bay Casino and Hotel turned to the FreshAir Sensor. The FreshAir Smoking Detection System uses patented Polysens technology to immediately detect and discreetly alert hotel staff whenever unauthorized smoking occurs.
FreshAir devices are Wi-Fi enabled and use Fresh Air Molecular Monitoring to pinpoint each violation to the specific room. FreshAir Smoking Alerts and the accompanying FreshAir Smoking Reports are stand-alone, scientific proof of smoking.
Treasure Bay now has the evidence to charge their cleaning fees whenever smoking occurs and win chargebacks. "As a result of this system, we have won all of our chargebacks. The monitoring service has already more than paid for itself for the next two years."
"Once we implemented it, we collected more smoking fees in the first few months than we'd successfully collected in the three years prior. This system changed our ability to collect on fees in a positive way," says the hotel manager. "Also, word got around, and smoking in the rooms has gradually decreased."
Using FreshAir Sensor, Treasure Bay Casino and Hotel can now effectively manage and enforce their no-smoking policy, ensuring guests smoke only in designated areas and not in their rooms.
At Treasure Bay Casino and Hotel, The FreshAir Smoking Detection system has paid for itself. With the successful collection of cleaning fees and chargebacks won as a result of FreshAir, the casino hotel boosted revenue while improving guest satisfaction and decreasing overall smoking incidents.
Matthew Ulm has seen the difference: "When we applied ancillary cost savings from decreased smoking, the rooms became more profitable. FreshAir is easy to do, easy to monitor, easy to maintain, and you will be very surprised at the positive results."