Cascades PRO Sets Bold Innovation Targets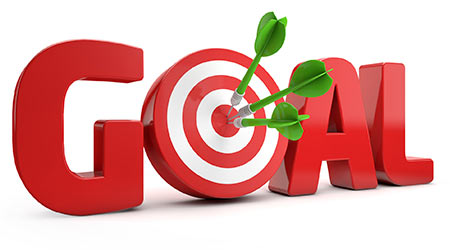 Cascades PRO, manufacturer of towel and tissue products, has set an ambitious new sales goal – 20 percent of its sales will come from innovation by 2020.

After an 11 month period that saw a complete company rebranding, the launch of several new Tandem Interfold Dispensers and the opening of a state-of-the-art converting facility in Oregon, Cascades PRO is taking its commitment to innovation to a level never seen before in the industry.

"Our innovation vision is bold at Cascades," said Thierry Trudel, VP of Marketing, Communications and Innovation, Cascades Tissue Group. "With our customer-centric approach, we are using all of our tools and market insights to develop a variety of new products that add value, better serve our customers' needs and, ultimately, help them succeed."

Cascades has made a substantial investment in the development of new hygiene solutions. The company created a new innovation team that focuses on tissue, as well as packaging solutions, with its 25 dedicated people. This new innovation task force, along with the largest private Canadian research center in the pulp and paper industry, featuring 50 professionals in areas such as chemistry, microbiology, engineering and sustainability, will help our 2020 vision to come to life.

"Sustainability has long been at the core of Cascades' operations and it will continue to play a large role in R&D efforts as customers put even greater emphasis on sustainable business practices, both for themselves and the companies they partner with," said Trudel.

Previews on forthcoming innovations will begin in 2018.