Cascades PRO Adds Customer Portal On Website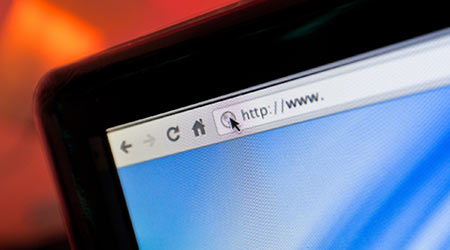 Cascades PRO, manufacturer of towel and tissue products, has added a new customer portal to the company's website: cascadespro.com.

The Cascades PRO website offers an assortment of new tools and features for everyone from distributors and redistributors to Cascades Tissue Group (CTG) employees and end-users, the new portal provides a streamlined, user-friendly experience.

"At Cascades PRO, we are dedicated to continually refining our business practices and generating positive impacts for our partners," said André Daviault, Marketing Director, North America, Cascades PRO. "Activating the new customer portal on our website provides our partners with yet another way to improve their business and their experience working with us."

After creating an account on the Cascades PRO website, visitors* have access to:
• All the sales tools required for impactful presentations, such as: sell sheets, market playbooks, presentations and product images
• A comprehensive conversion chart that makes the recent Cascades PRO rebranding transition as seamless as possible by matching old products with new ones
• An extensive cross-reference guide that provides equivalent Cascades PRO products for similar competitor products
• OnDisplay, a feature that allows visitors to download window insert templates for Cascades PRO Tandem dispensers
• A unique distributor sales incentive program across North America
• Create and save desired product lists with the "My List" feature

Customers can now order free product samples on the website for their bids or presentations through the "My Samples" feature. Create your Cascades PRO account now to enjoy all these exclusive tools.

*Access to the various tools is dependent on the type of profile created.