Canberra Corp. Adds Customer Service Support Specialist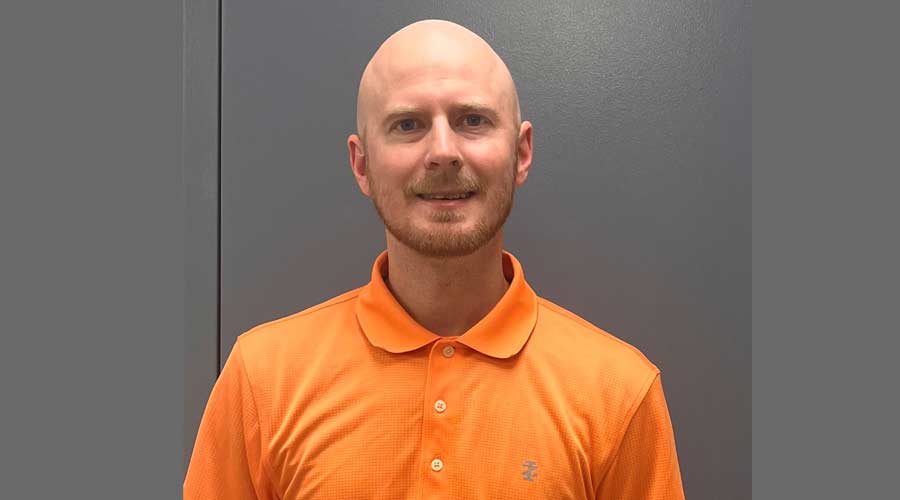 Canberra Corporation, a leading manufacturer of cleaning chemicals for the commercial, institutional and industrial markets, announced the hiring of Justin Joldrichsen to the role of inside sales and customer service support specialist.
Joldrichsen joins the sales team where he will qualify customer leads, manage distribution promotions & assist with customer communications. In his previous position with Canberra as a label print and control specialist, Justin brings experience in inventory analysis, production troubleshooting & communication.
Joldrichsen received his Bachelor of Business Administration from The University of Toledo.