California Enacts Cleaning Product Disclosure Law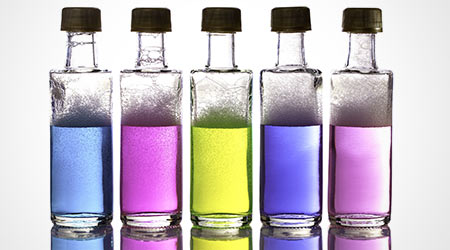 Earlier this week, California Governor Jerry Brown signed into law the "Cleaning Product Right to Know Act." According to ISSA reports, this move made California the first state in the nation to require ingredients in cleaning products to be disclosed.

Under the new law, cleaning product manufacturers must disclose the ingredients in their formulations on both the label and the company's website. As reported by Environmental Working Group, ingredient listings must be featured on the company websites by January 1, 2020. Updates to product labels are required by January 1, 2021.

The California law applies to cleaning products such as general purpose cleaners, bathroom cleaners, air fresheners, detergents, and polish or floor maintenance products. According to ISSA, disinfectant products are subject to the website disclosure requirements, but are exempt from the provisions which require ingredient disclosure on the label.

"Consumers and professional cleaners will be able to breathe easier knowing the ingredients in their household and institutional cleaning products," says Bill Allayaud, Environmental Working Group's California director of government affairs. "The demand for transparency is growing, as people, workers and business owners want to make informed decisions about the cleaning products they choose to purchase and use."

ISSA reports that New York State is expected to pass similar legislation next.

"The New York State Department of Environmental Conservation is just days away from finalizing its ingredient disclosure program for cleaning products," says Bill Balek, Director of Legislative and Environmental Services for ISSA.

For more information on the California law, click here.