CFS Technologies Acquires Knight LLC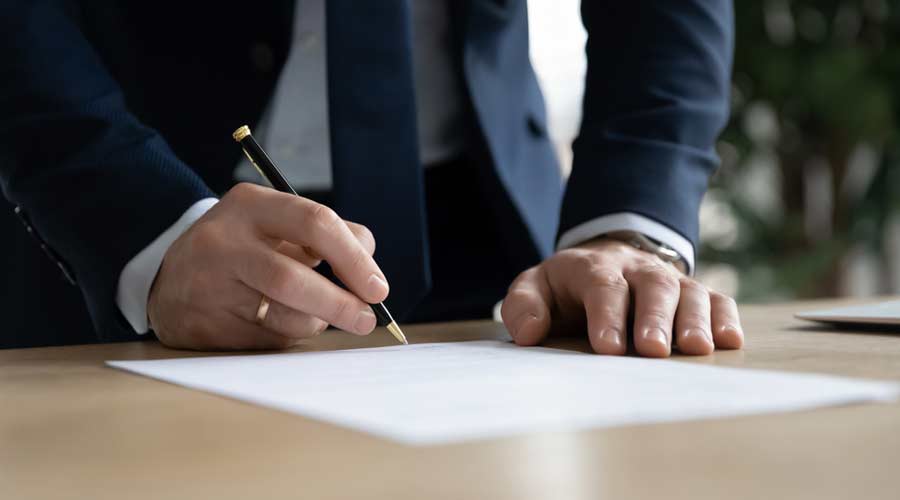 CFS Technologies LLC ("CFS"), a portfolio company of Union Park Capital ("Union Park"), announced the acquisition of Knight LLC ("Knight").
Knight, based in Irvine, California will join CFS Technologies' existing businesses, Lafferty Equipment Manufacturing and Lavo Solutions, bringing together a suite of premium brands and technologies for dispensing equipment and cleaning solutions. Together, these entities will lead the way in chemical dilution, dispensing and dosing equipment across a diverse set of cleaning applications including healthcare, janitorial, laundry, farm, dairy and food production to help create a cleaner, more sustainable world.
"We are very excited to welcome the Knight team to the CFS family. With this acquisition, CFS has significantly enhanced its chemical dispensing technologies and positioned itself for continued growth," states Chip McAslan, CEO of CFS. "The addition of Knight not only brings a premium brand, but also complements and expands our existing offering, and together will allow us to best serve our customers with innovative sanitization and hygiene solutions."
Knight has been successfully dedicated to the challenge of developing advanced chemical delivery and dispensing systems for their users since 1972. For several decades, Knight has developed a reputation of innovation through industry leading best-in-class techniques in developing chemical delivery systems that ensure a safer and cleaner environment.
"Knight is a natural strategic fit for CFS Technologies. We share several common customers, markets, and applications and are extremely enthusiastic about bringing more innovative and deeper solutions to our customers by combining the Knight technical leadership with the unique connected IoT technology of Lavo and uncompromising quality of Lafferty," says McAslan.