CFS Brands Acquires Elite Global Solutions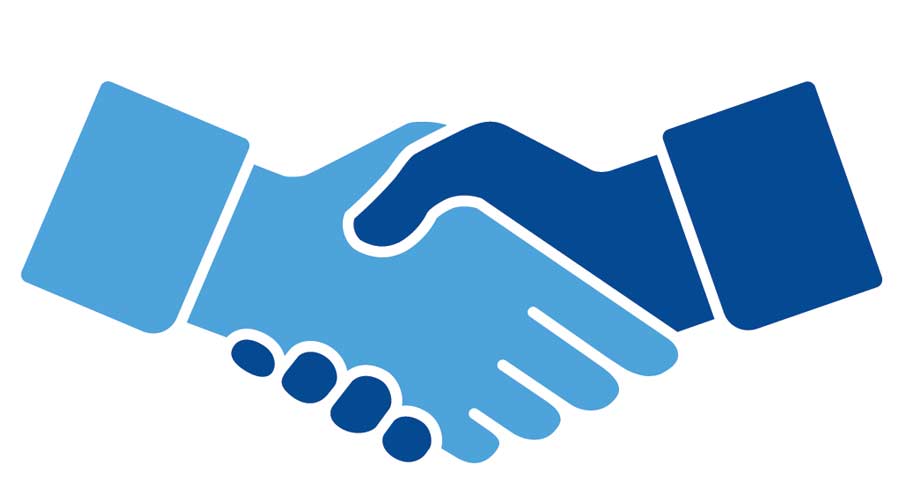 CFS Brands announced it has completed the acquisition of Elite Global Solutions, a leading provider of premium melamine dinnerware, displayware, and serving products, as well as plastic drinkware and accessories to the commercial foodservice market. Founded in 2003 and headquartered in Foothill Ranch, California, Elite has established its reputation as the innovator in the industry who can provide customers creative culinary and visual merchandising solutions.
Trent Freiberg, CEO of CFS Brands, comments, "Elite Global Solutions is the established leader in premium melamine products used in the dining areas of restaurants, hotels, foodservice operators, supermarkets, and caterers. Elite is the perfect complimentary addition to our existing smallwares portfolio and further enhances our ability to offer comprehensive solutions for our customers. We are excited to work with the current leadership team at Elite, and we welcome all Elite employees to CFS Brands."
Gary Mazzone, CEO of Elite, states, "We consider it an honor and privilege to join CFS Brands. We are so excited to become a part of their team and build a portfolio of front of the house brands that enhance their existing products. This combination will facilitate tremendous growth for both brands and will open us up to new markets. The leadership team at Elite Global Solutions is so impressed and motivated to build on this opportunity and looks forward to a successful transition."
Elite Global Solutions will be a stand-alone entity within CFS Brands. For the immediate future, both customers and suppliers will continue to interact with both CFS and Elite as they have in the past.