CDC Expands Testing Traveler Illness Surveillance Program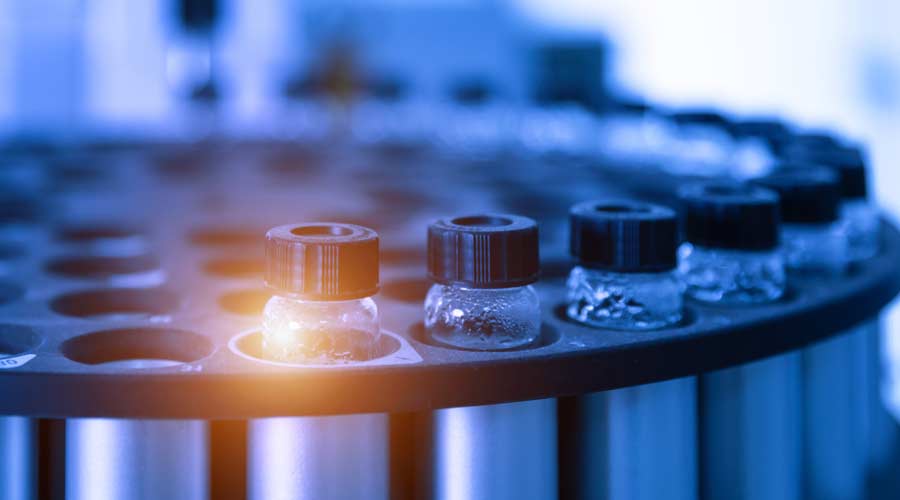 The Centers for Disease Control and Prevention (CDC) recently announced plans to expand the testing of international air traveler samples. The new pilot program will test samples of RSV, flu and other respiratory in addition to SARS-CoV-2 which is the virus that causes COVID-19. In expanding the testing parameters, the CDC hopes to improve best practices for early detection of illnesses during air travel.
The pilot, which is expanding the Traveler-Based Genomic Surveillance (TGS) program, is expected to span several months.
"The expansion of the Traveler-based Genomic Surveillance program to flu, RSV, and other pathogens is essential as we head into fall respiratory season. The TGS program, which began during the COVID-19 pandemic, acted as an early warning system to detect new and rare variants of the SARS-CoV-2 virus and will do the same for other respiratory viruses going forward," says Dr. Cindy Friedman, chief of CDC's Travelers' Health Branch.
As a multimodal platform, TSG offers three complementary approaches to testing, including aircraft testing, wastewater sampling across seven airports in the U.S., and the voluntary nasal sampling of international travelers. The TSG program has proven effective in the past, providing an early detection of a SARS-CoV-2 variant (BA.2.86) within the first few days of it being globally identified.
TGS has over 360,000 air travelers enrolled in the program as of September 2023 — all of which participated anonymously and voluntarily. The scope of the program spans across 135 countries represented any the World Health Organization (WHO).