CCS Facility Services Joins NSA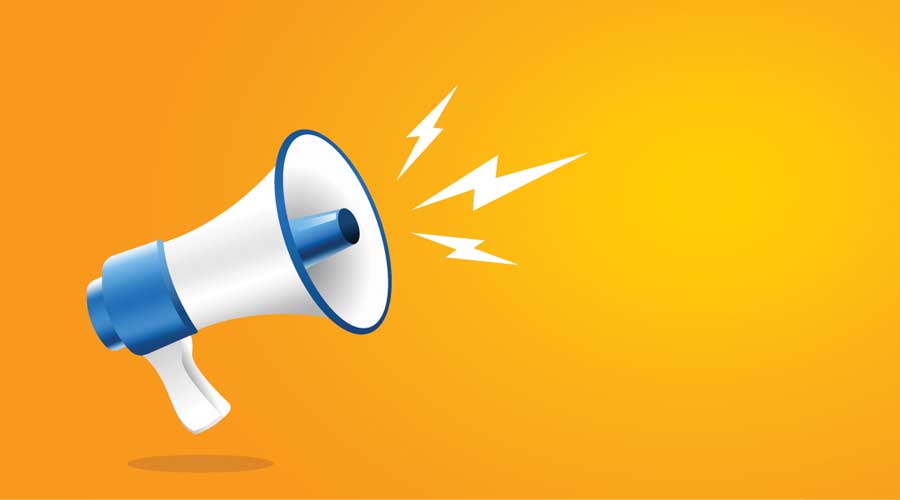 CCS Facility Services, a integrated facilities provider headquartered in Denver delivering expert commercial janitorial and building maintenance services to customers across the country in multiple industries, has joined the National Service Alliance (NSA) CCS is the first company in the world to earn GBAC STAR Service accreditation from ISSA and has earned CIMS-GB certification with honors multiple times. CCS is guided by an intrinsic desire to deliver clean and healthy workplaces for our customers and to provide opportunities for growth and professional advancement for our teammates. We are a company built to serve.
Serving thousands of clients across multiple industries means CCS has the skills, experience, and the background to serve all types of commercial facility needs. They serve industries such as Education, Hospitality, Healthcare, Manufacturing, Distribution Centers and more.
"In this business, you can't afford for part of your facility to go offline because a space isn't cleaned well or maintenance cannot be performed. As one of the largest providers of outsourced facility services in the country, CCS has the skills and the scale to keep your facility running." Says Ryan Lemire, director of Business Development at the NSA.