Bullen Companies Add To Marketing Team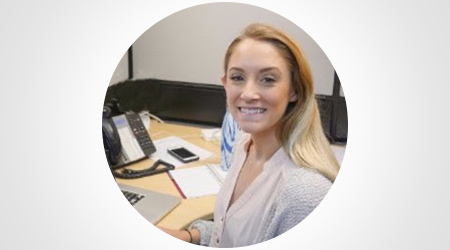 The Bullen Companies is proud to announce the addition of Nikki Jarden to their team.

Nikki Jarden joins Bullen to head up the marketing department. Nikki will be responsible for Bullen's social media communications, interacting with customers to help with their own marketing, and managing the Bullen brand's individual websites.