Brightwell Dispensers Commemorates 70 Years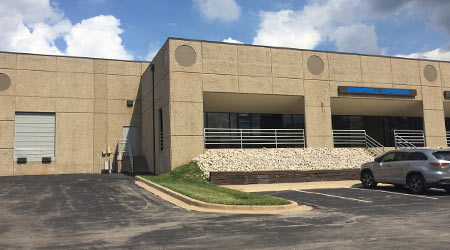 Brightwell Dispensers, East Sussex, England, is celebrating its 70th anniversary this year. From humble beginnings as a small family business, the company has established itself as a manufacturer of high-quality products and a reliable partner for companies in the cleaning and hygiene industry.

Brightwell Dispensers created its first dispenser in the United Kingdom in 1947. Following positive customer feedback, the product grew in popularity and the company's product offering has grown. The company's reputation is based on its emphasis of product innovation, quality and customer focus.

During the last 70 years, Brightwell Dispensers has evolved into an internationally successful company, exporting their products to more than 85 countries. The company's headquarters are still based in the UK, supported by its network of exclusive distributors.

Following increased growth, Brightwell Dispensers opened a branch in the United States in 2011. Brightwell Inc., based in Lenexa, Kansas, looks after customers in North America. The U.S. premises offer fully equipped training facilities, chemical testing laboratories and a warehouse and distribution center to cater to customers' needs.

In 2016, a new European branch opened in Heppenheim, Germany, for customers in Germany, Austria and Switzerland.