BradyIFS Expands Midwestern Presence with Acquisition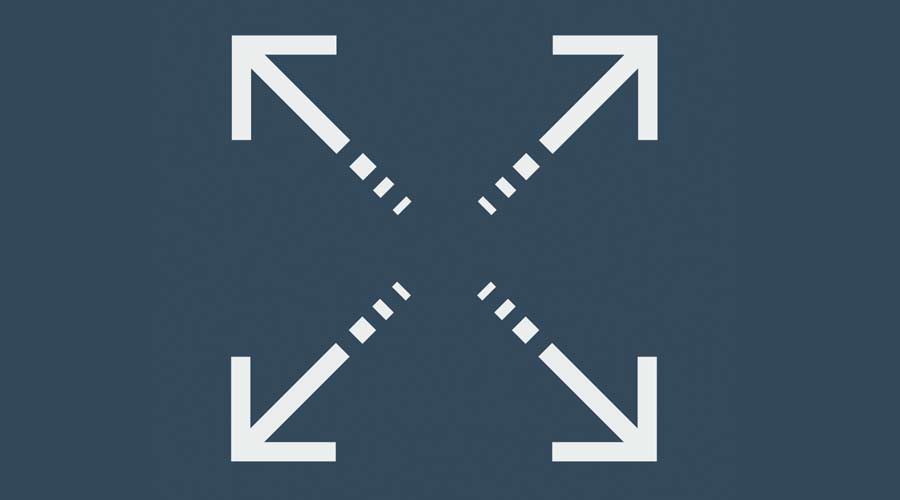 BradyIFS, a leading distributor of foodservice disposables and janitorial/sanitation ("jan/san") products, has acquired YPV Distribution, Inc., a foodservice and JanSan distributor serving the Midwest. Terms of the transaction were not disclosed.
Since 2007 YPV has provided foodservice and jan/san products to businesses in the greater Chicagoland area. Brothers Peter and John Bouzas, and Vaios Papandreou will continue to lead and manage the product and services growth of the business.
"We are pleased to welcome Peter, John, Vaios, and the entire team at YPV to BradyIFS. This is our third acquisition in the Chicago area, where annual revenues now exceed $70 million," says Kenneth D. Sweder, chairman & CEO of BradyIFS. "We are excited to continue our aggressive expansion across the United States, and we expect additional opportunities in the Midwest and Eastern United States in 2023."
"We are very pleased and excited to join the growing BradyIFS family", says Peter Bouzas, president. "BradyIFS enables us to scale our operations via an expanded product offering, strategic support, and investments in our infrastructure and service models", adds John Bouzas, executive vice president.